GILBERT | TAP ROOM
Enjoy our beer, our community. 
DOWNTOWN MESA | TAP ROOM
Enjoy our beer, our community. 
Availability may vary per location (MESA / GILBERT)
If you are looking for a specific release please call ahead.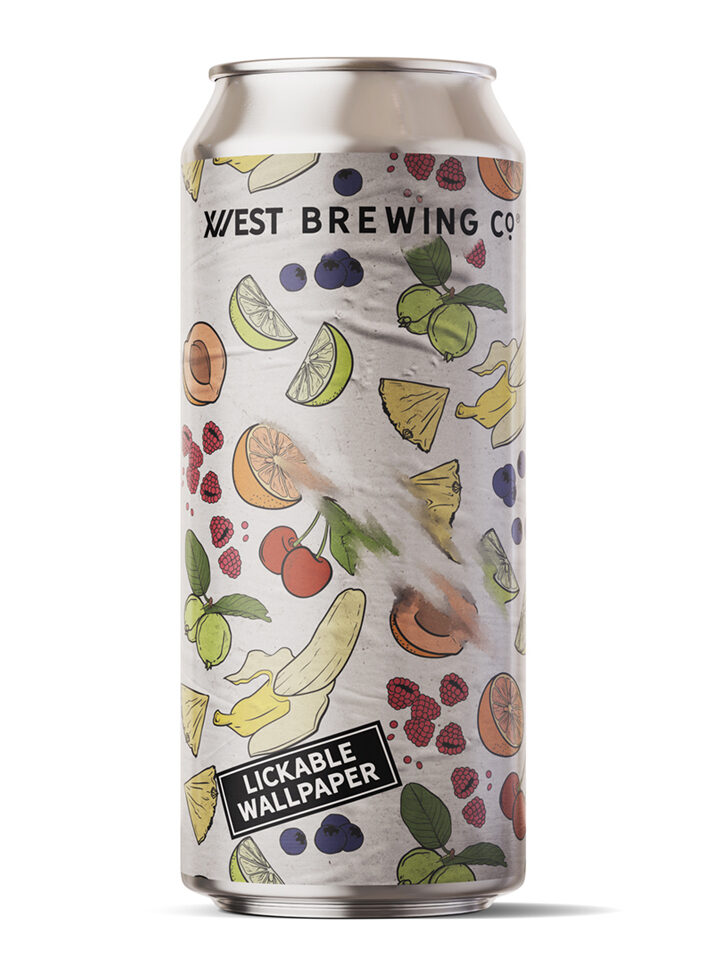 LICKABLE WALLPAPER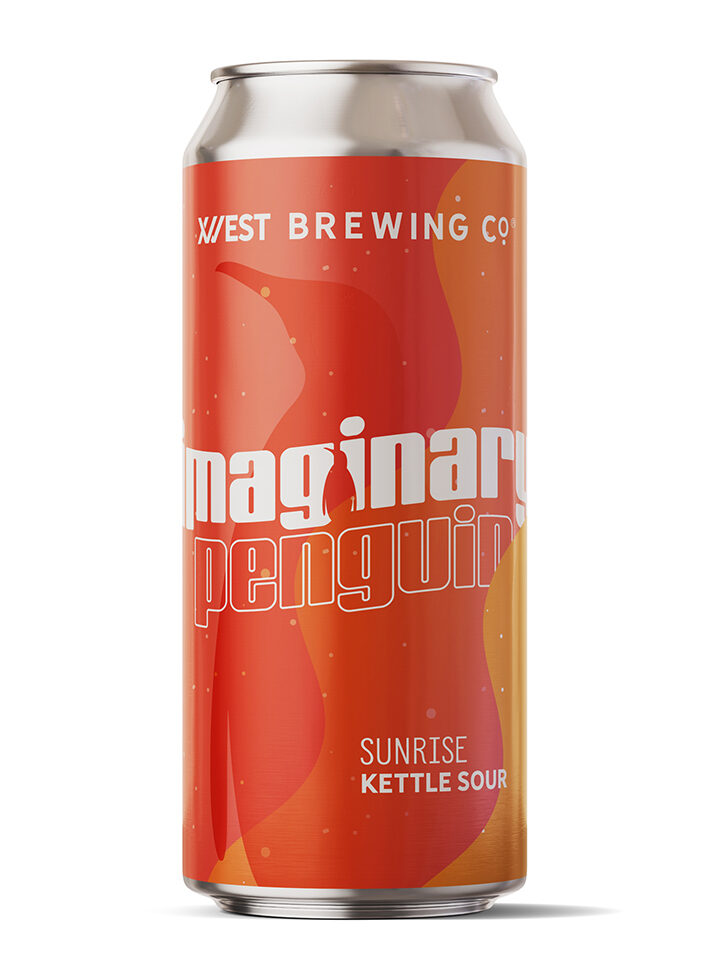 Imaginary Penguin: Sunrise Kettle Sour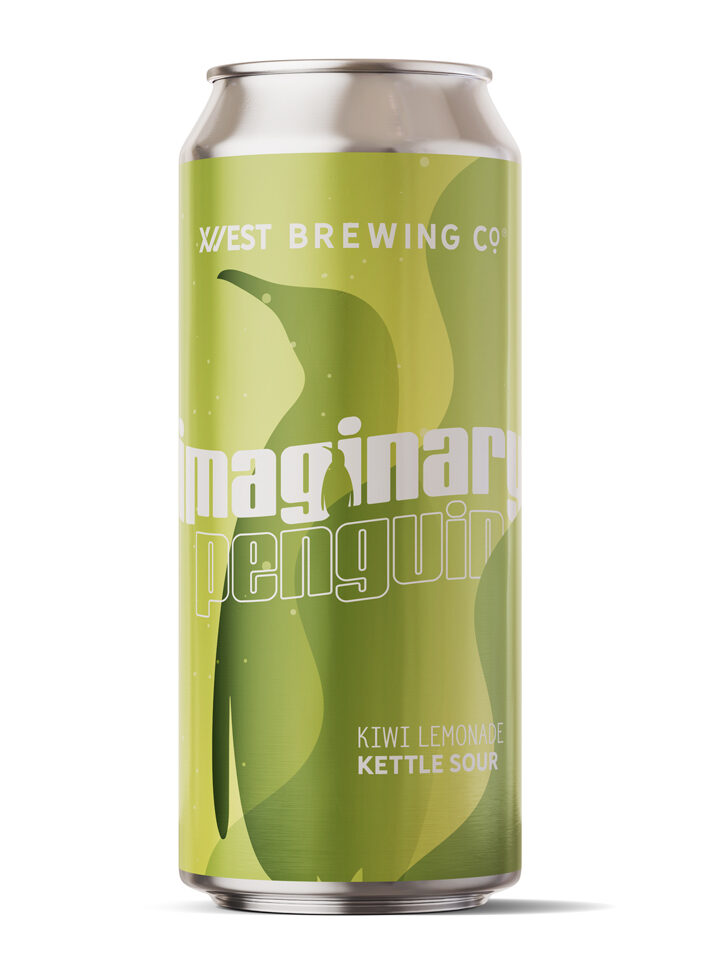 Imaginary Penguin: Kiwi Lemonade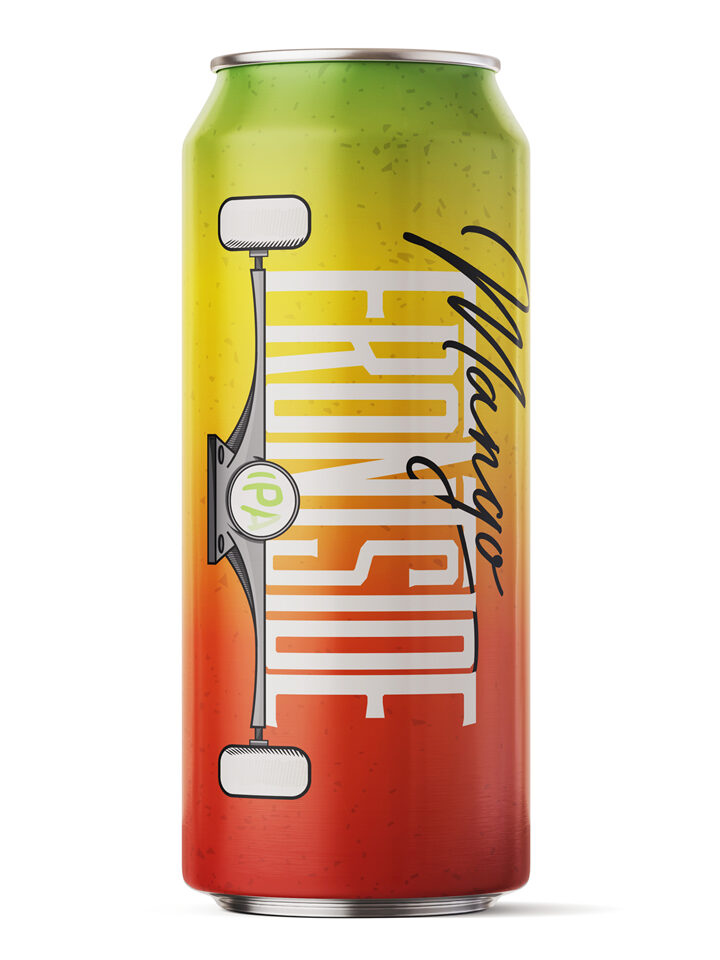 MANGO FRONTSIDE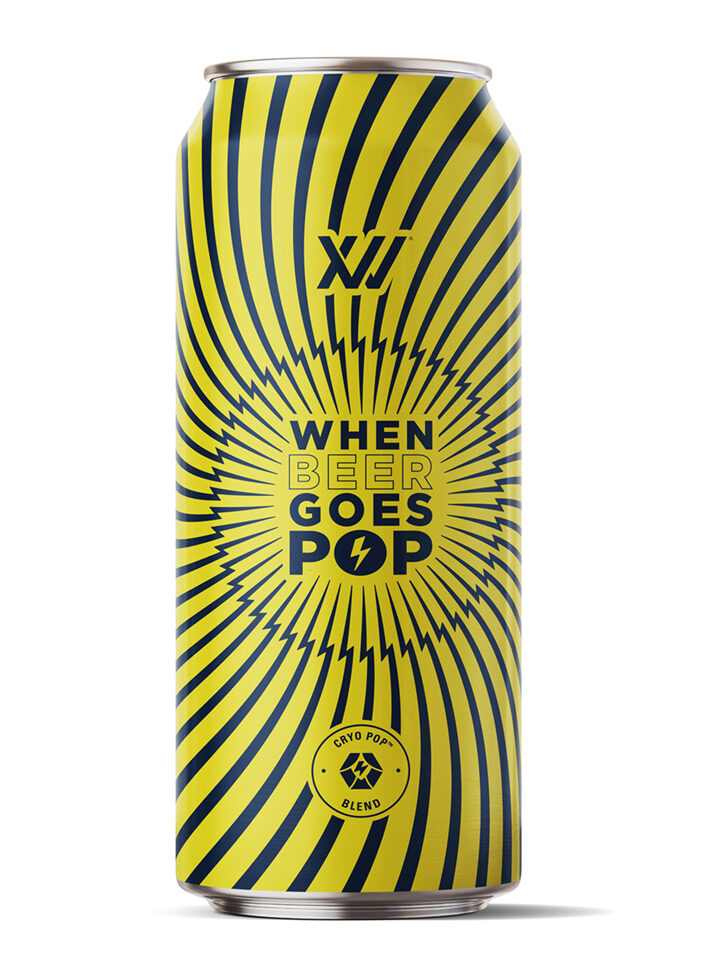 WHEN BEER GOES POP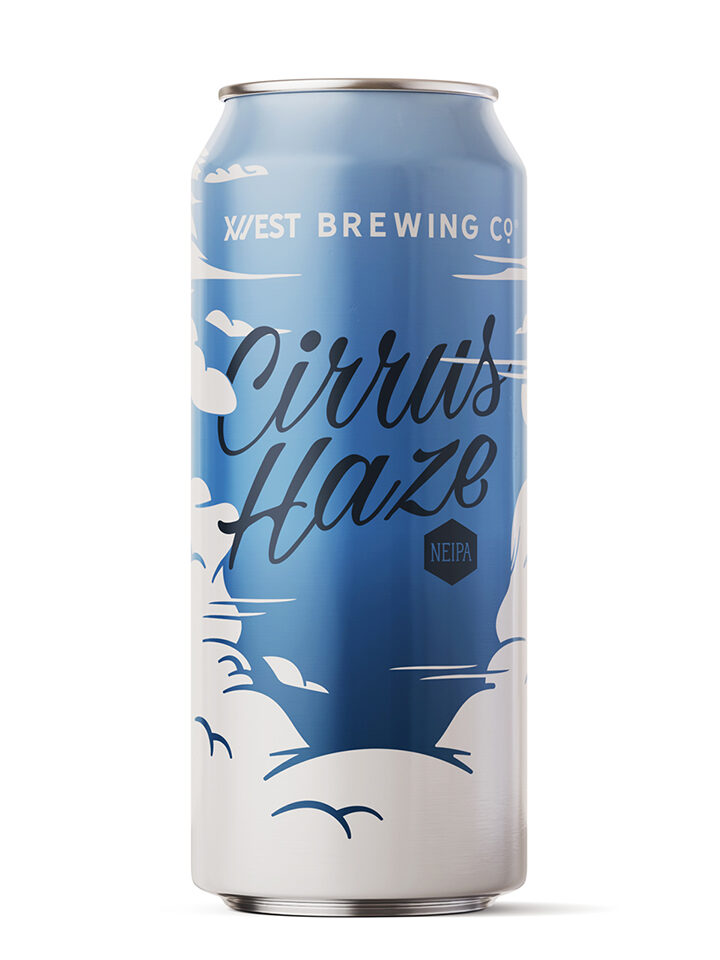 CIRRUS HAZE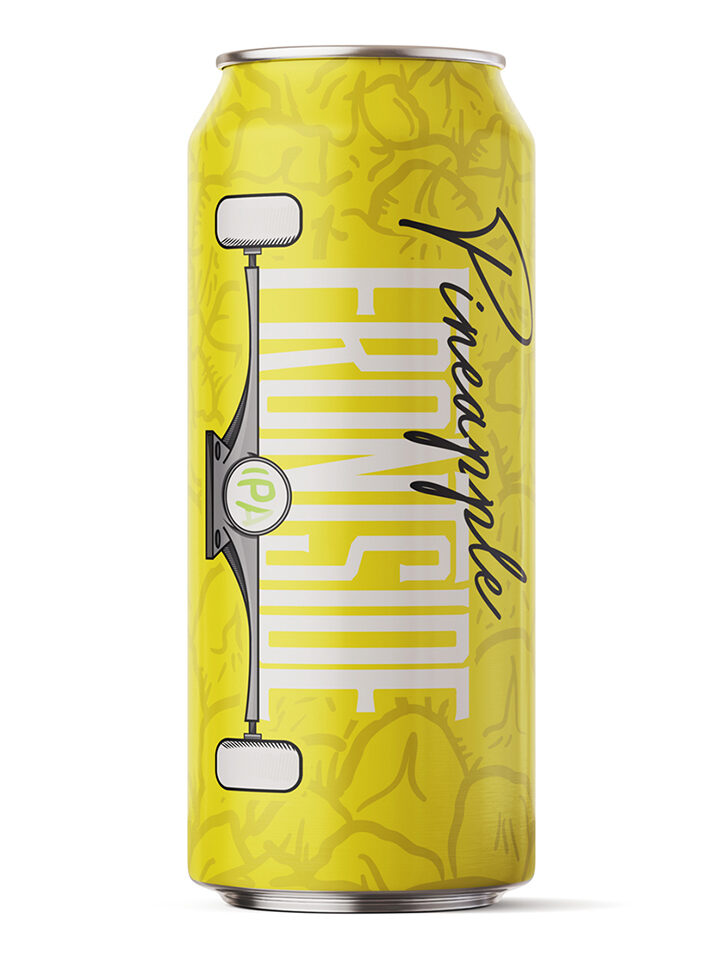 PINEAPPLE FRONTSIDE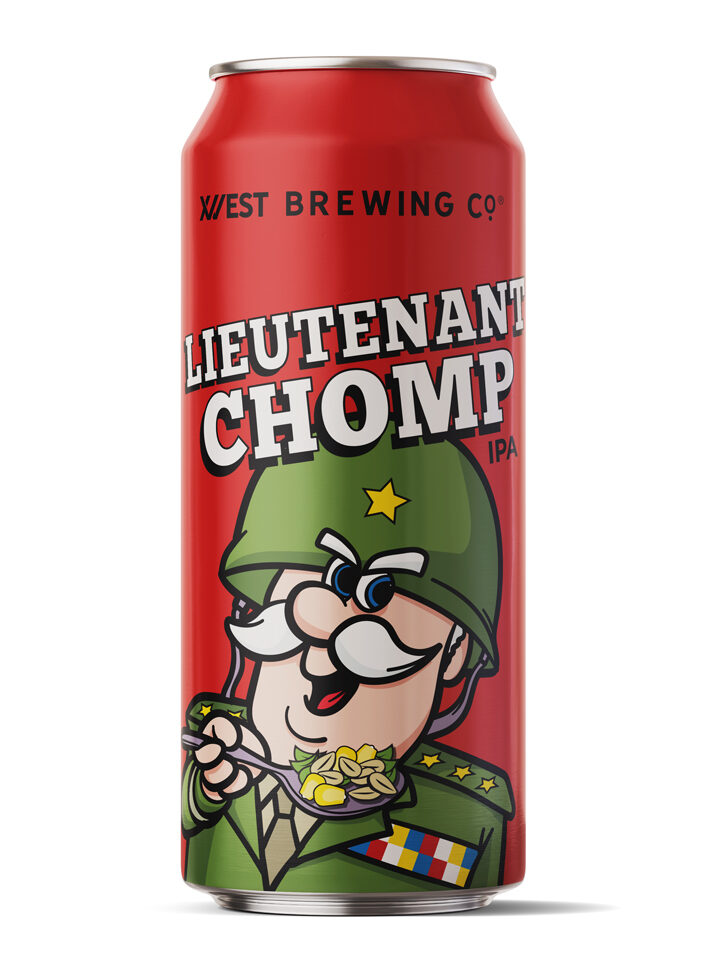 LIEUTENANT CHOMP
MIJO
TYPICAL SQUARE BIRDS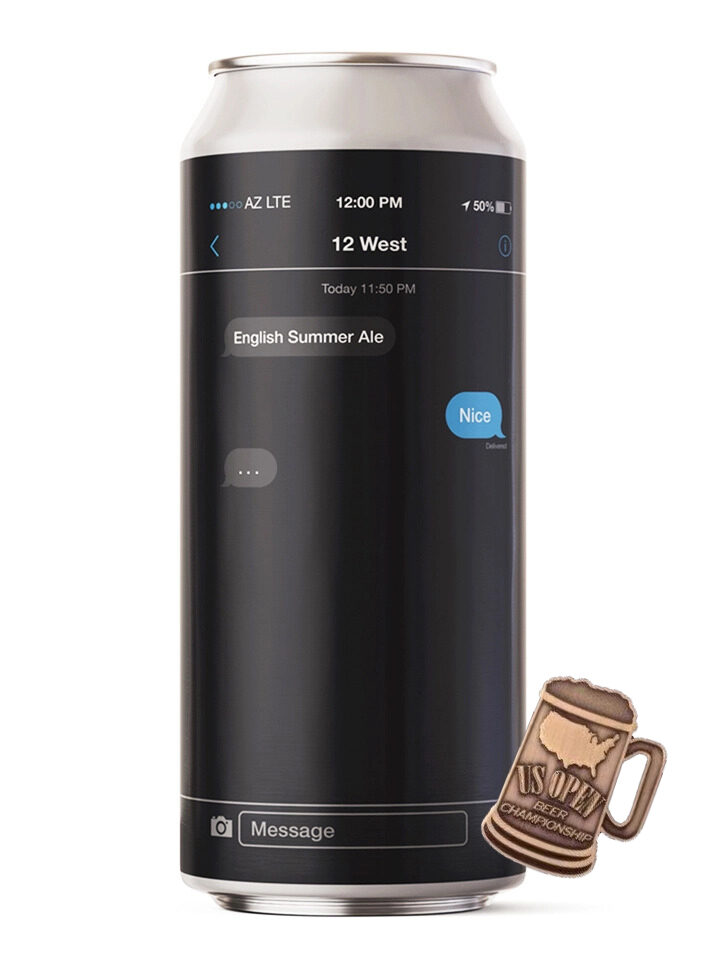 NICE
FRONTSIDE IPA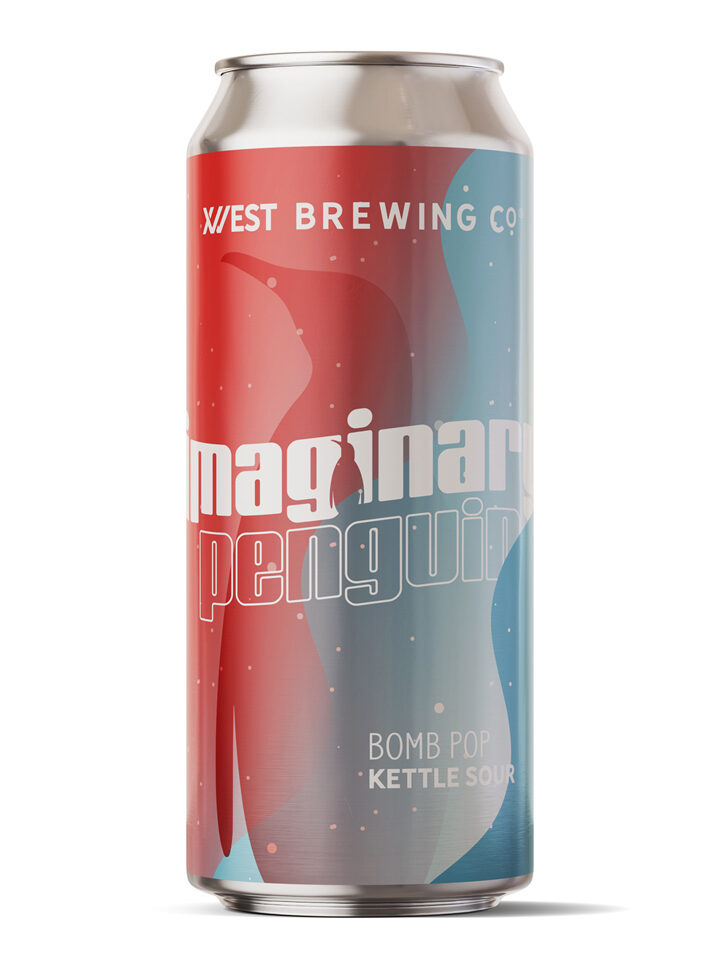 Imaginary Penguin: Bomb Pop Kettle Sour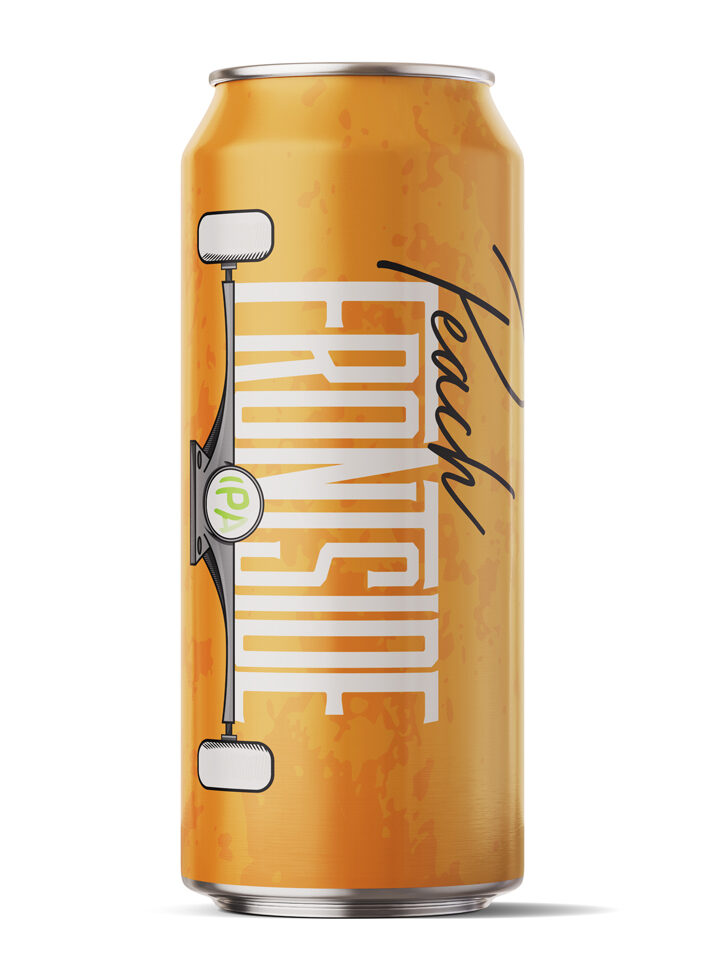 PEACH FRONTSIDE
SPECTRUM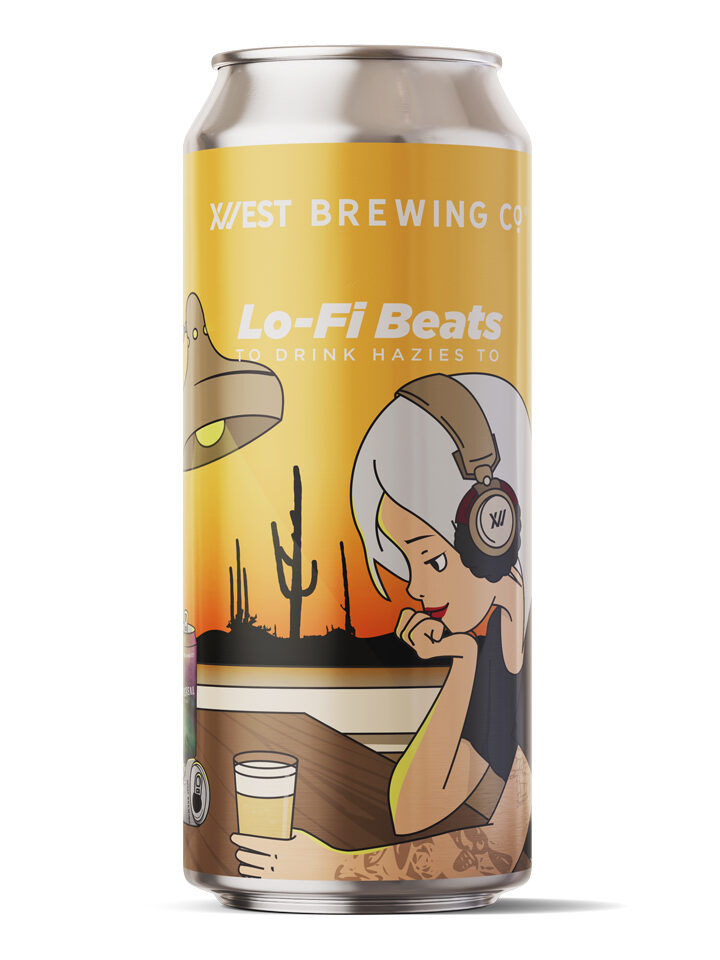 LO-FI BEATS TO DRINK HAZIES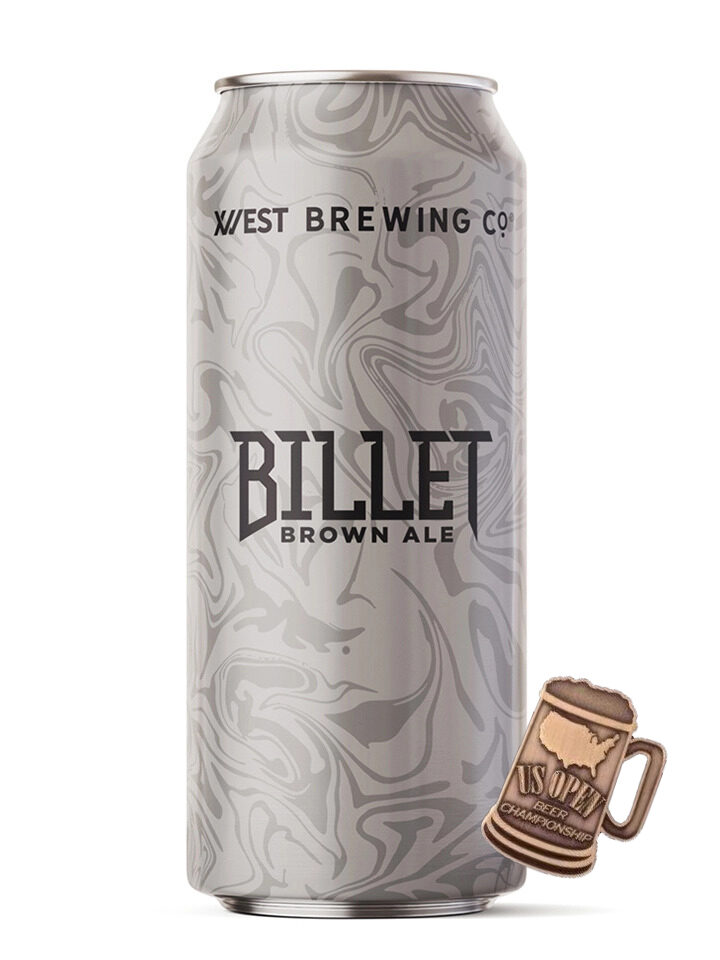 BILLET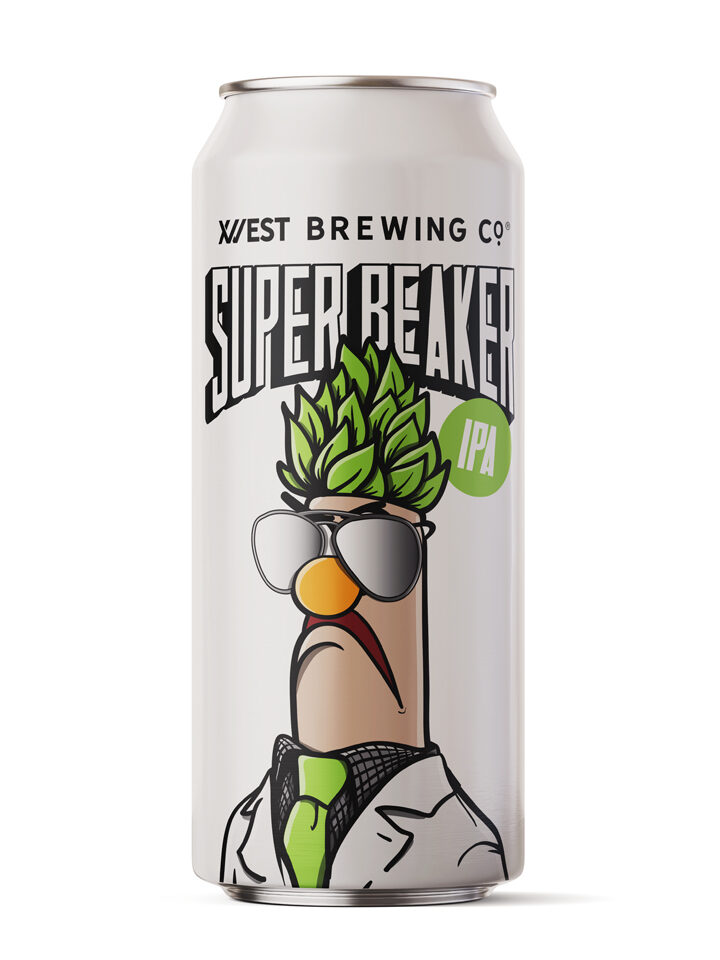 SUPER BEAKER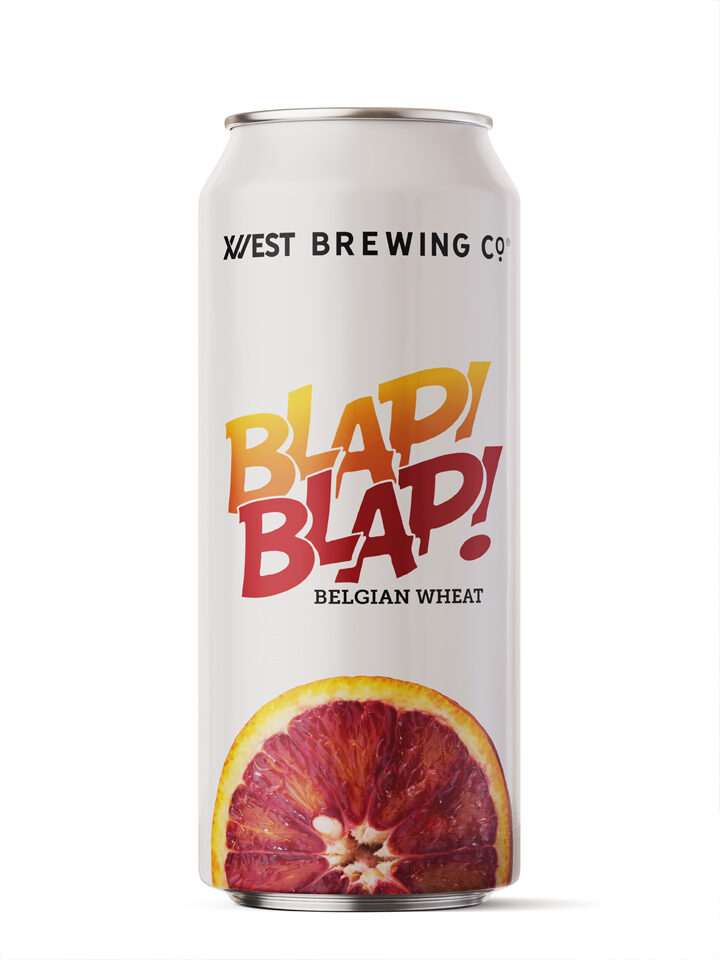 BLAP!BLAP!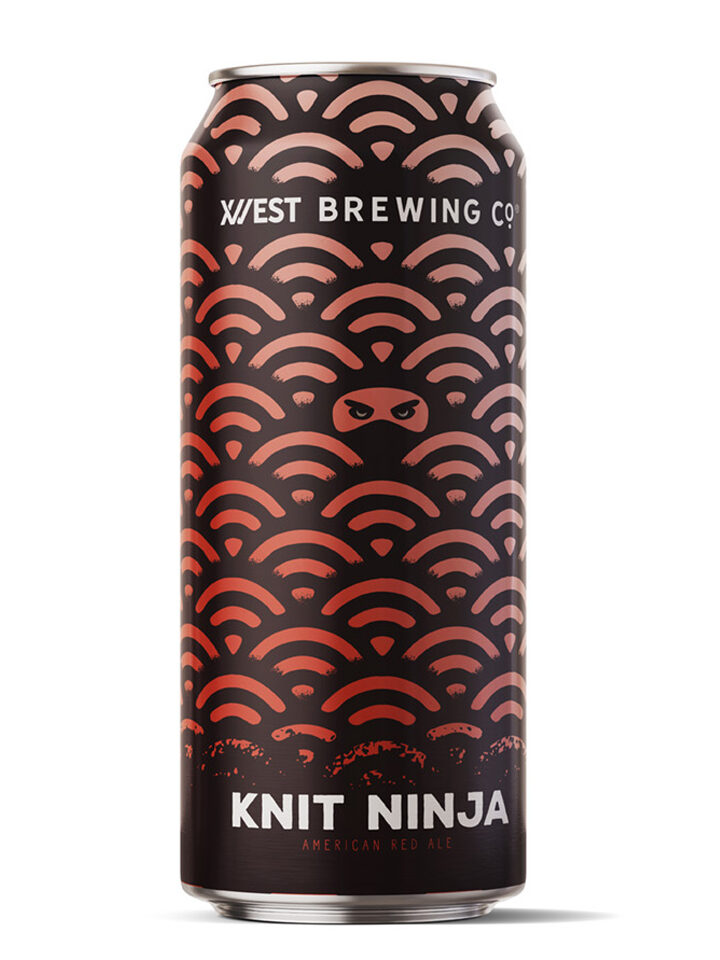 KNIT NINJA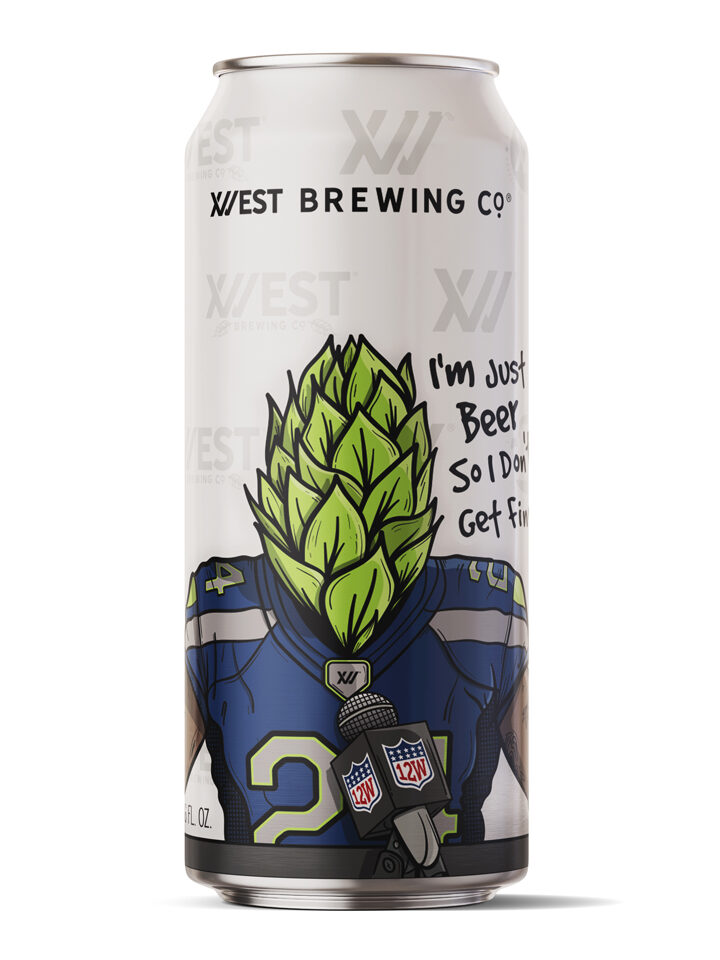 I'M JUST BEER SO I DON'T GET FINED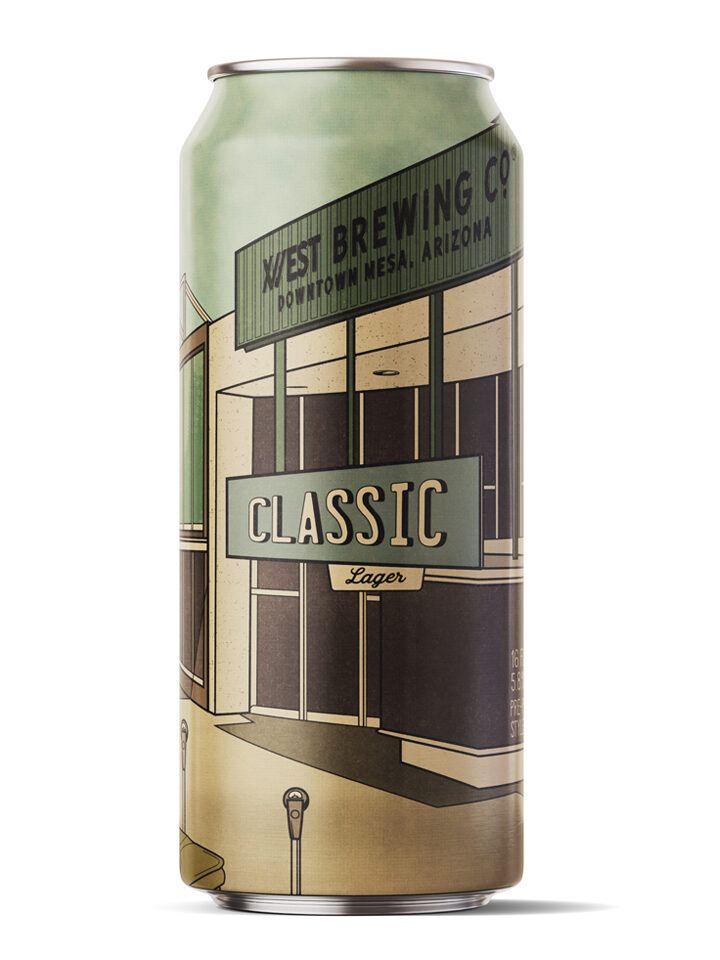 CLASSIC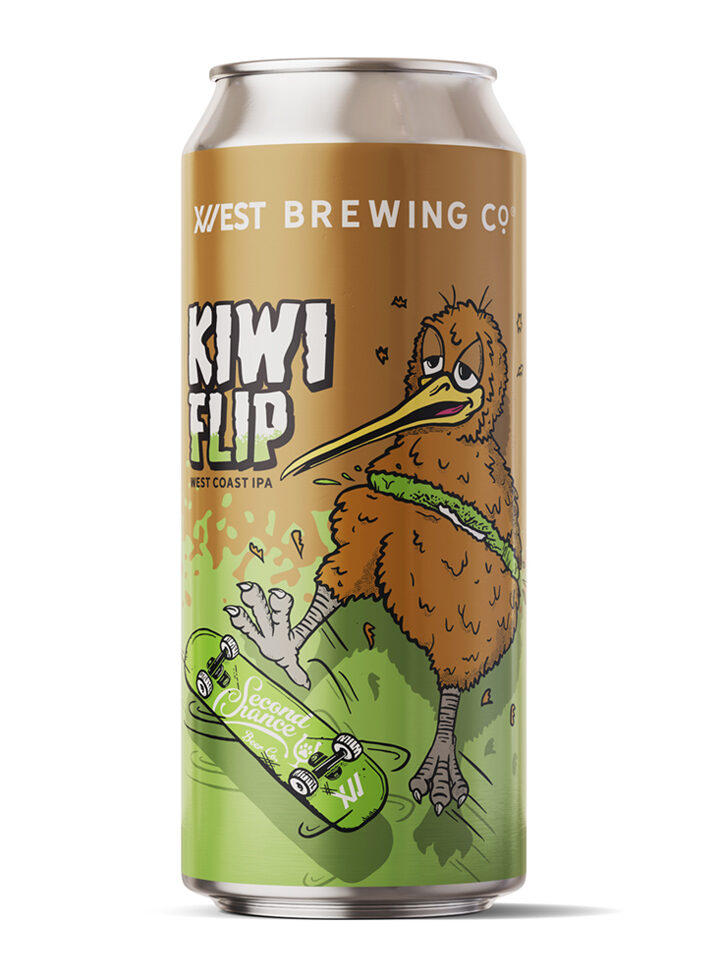 KIWI FLIP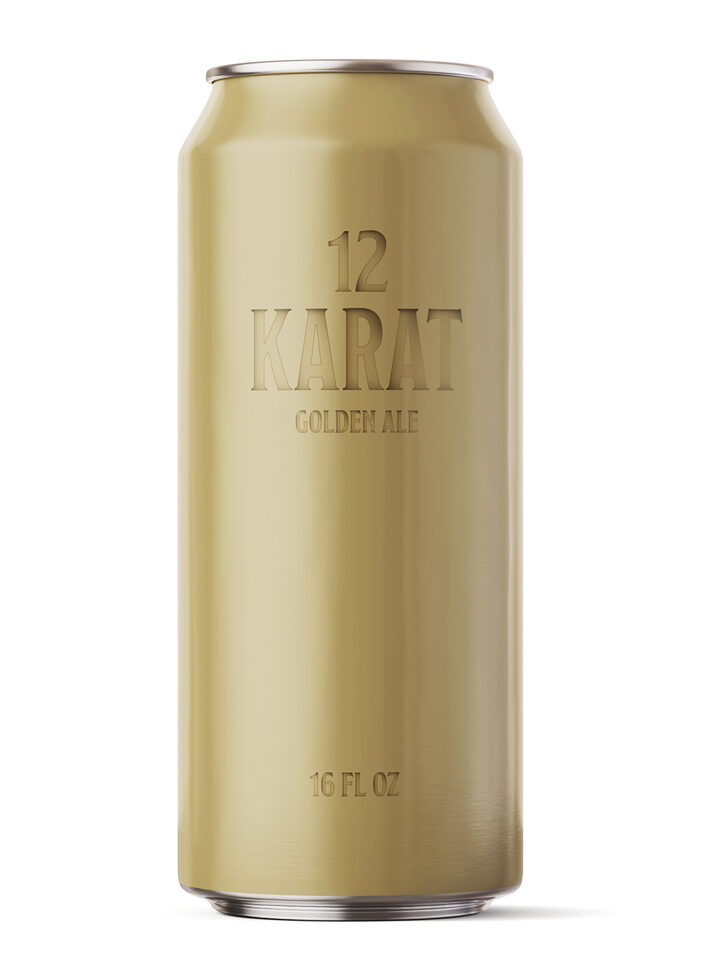 12 KARAT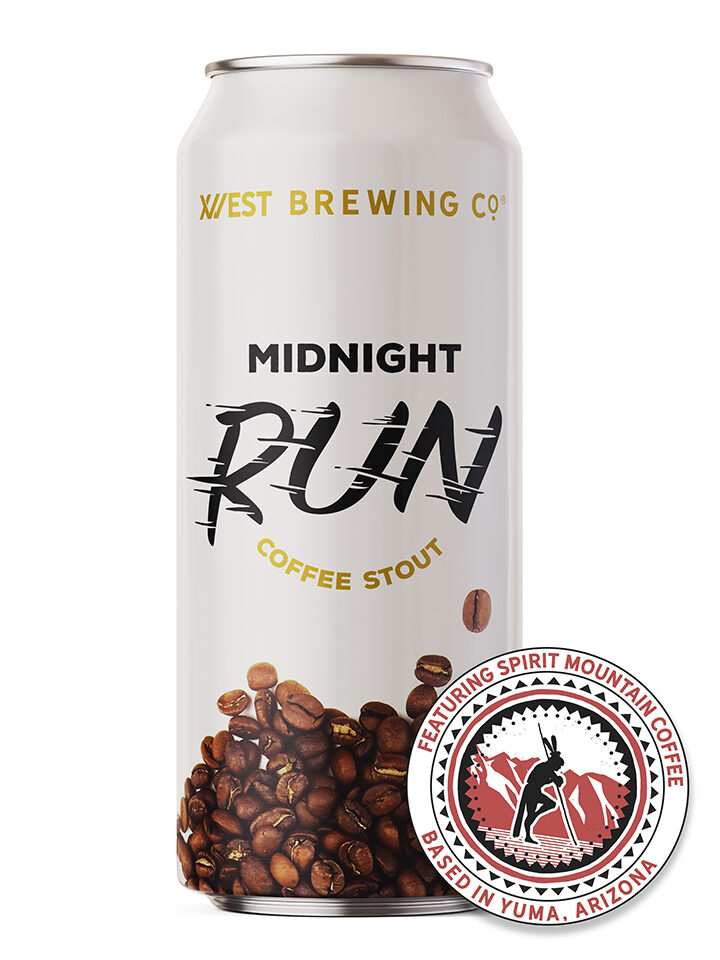 MIDNIGHT RUN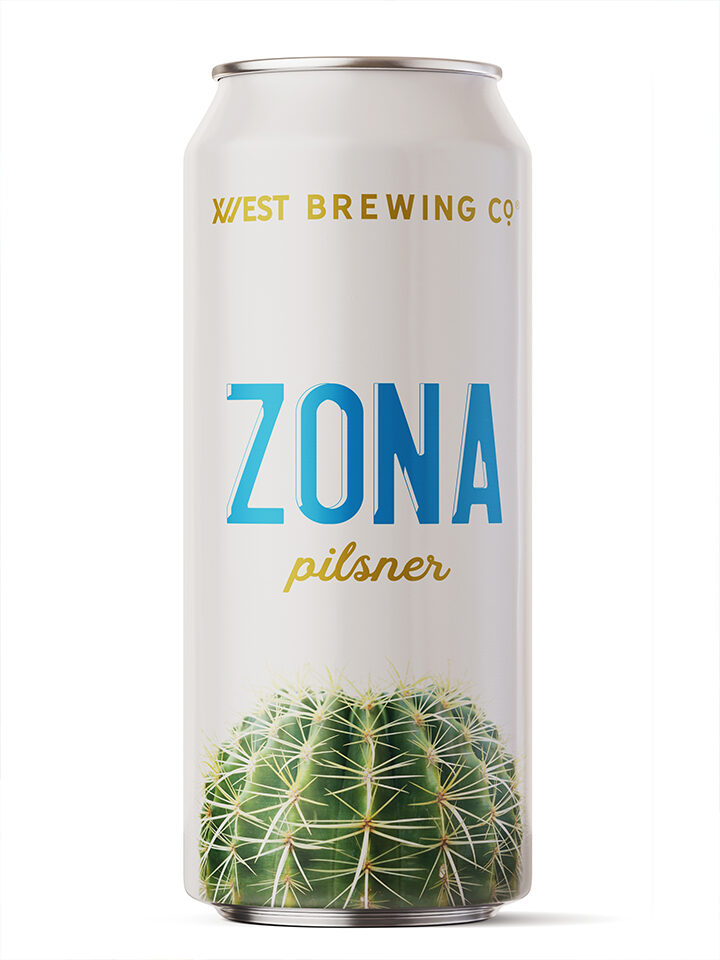 ZONA PILSNER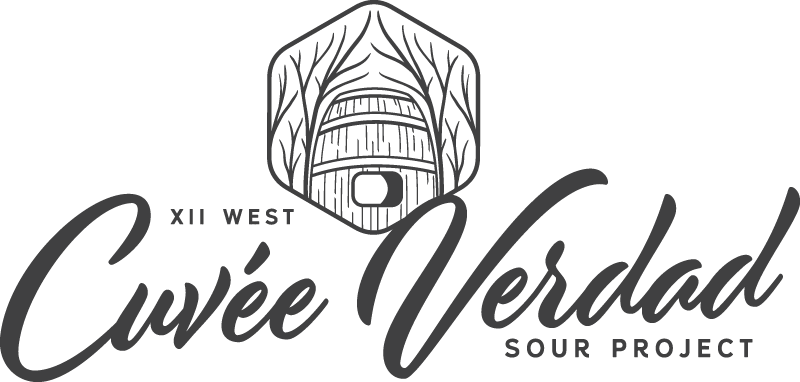 Cuvée Verdad
A Sour Project by 12 West Brewing
 Our new sour project focuses on a wide variety of mixed fermentation sour ales.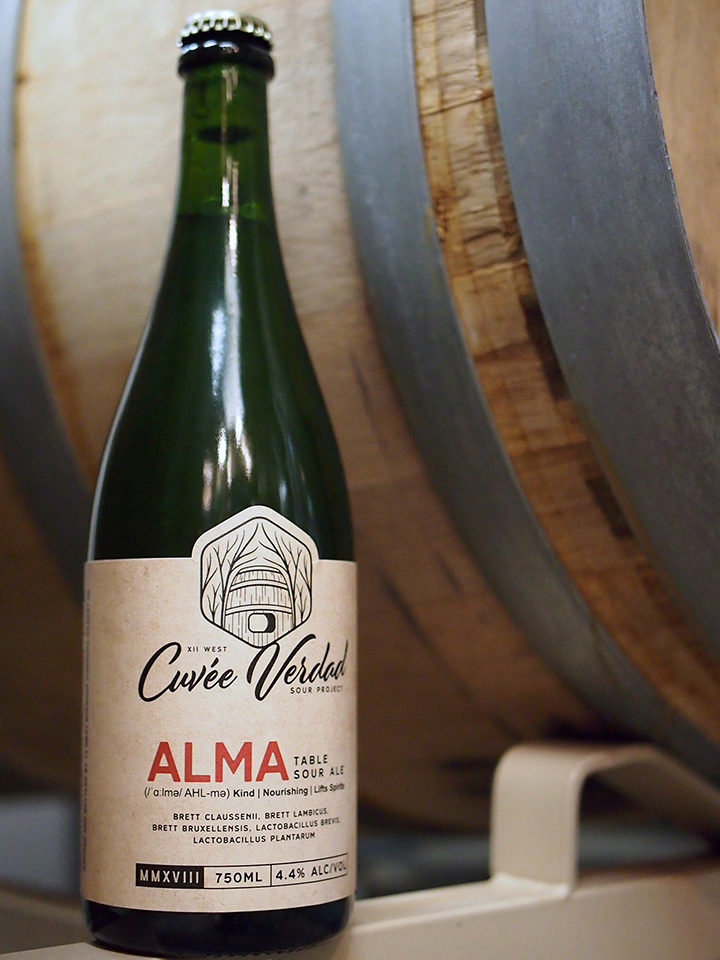 CUVEE VERDAD: ALMA