GILBERT | TAP ROOM
Enjoy our beer, our community. 
DOWNTOWN MESA | TAP ROOM
Enjoy our beer, our community. 
Availability may vary per location (MESA / GILBERT)
If you are looking for a specific release please call ahead.
GHOST SHOES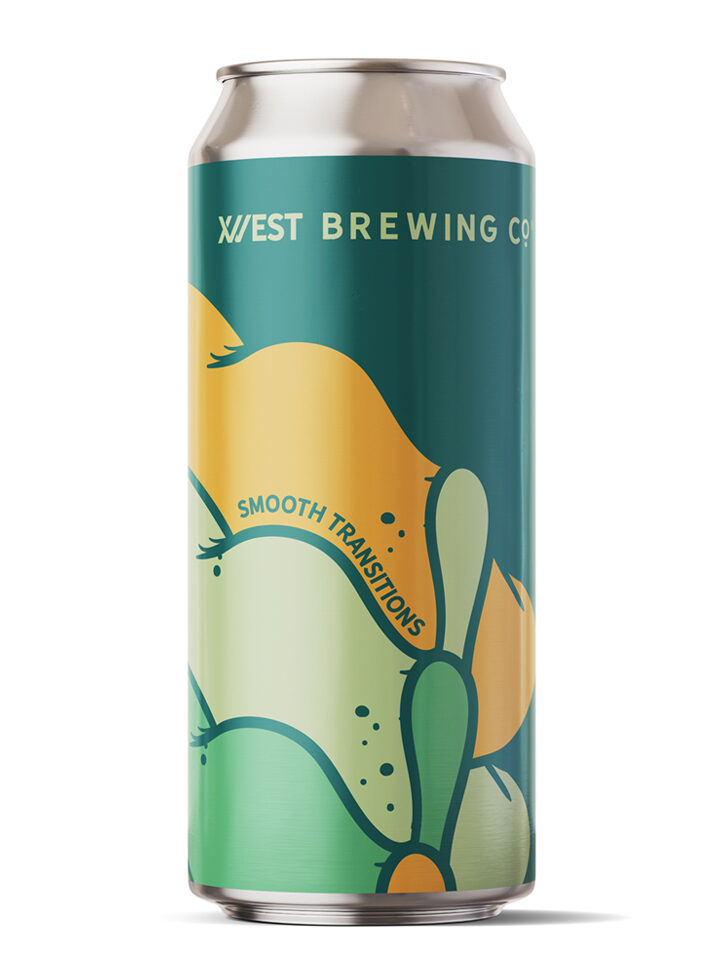 SMOOTH TRANSITIONS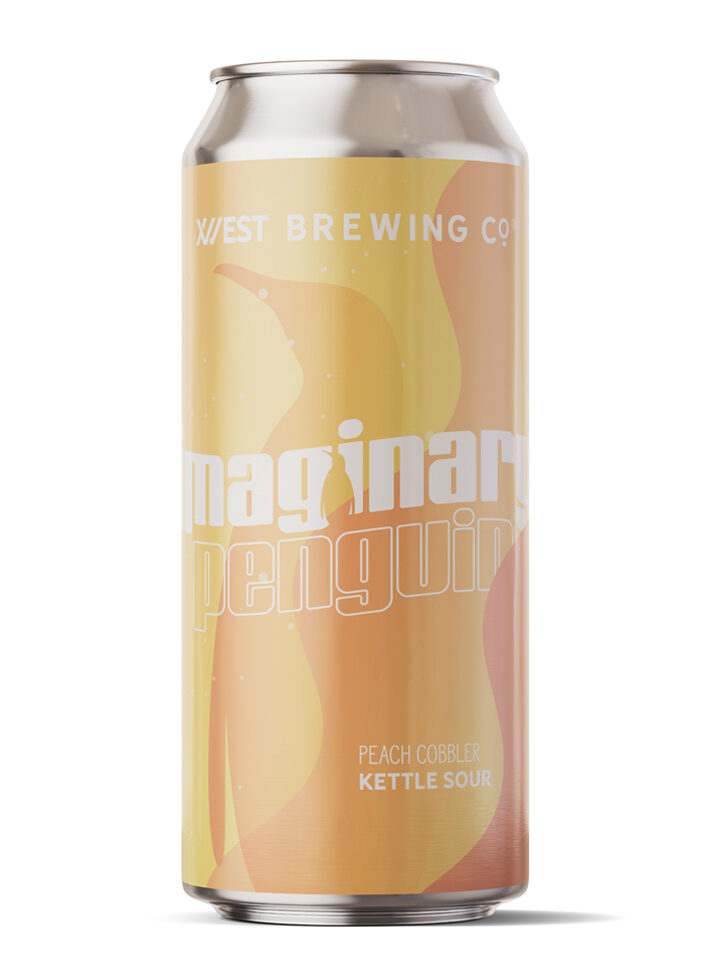 Imaginary Penguin: PEACH COBBLER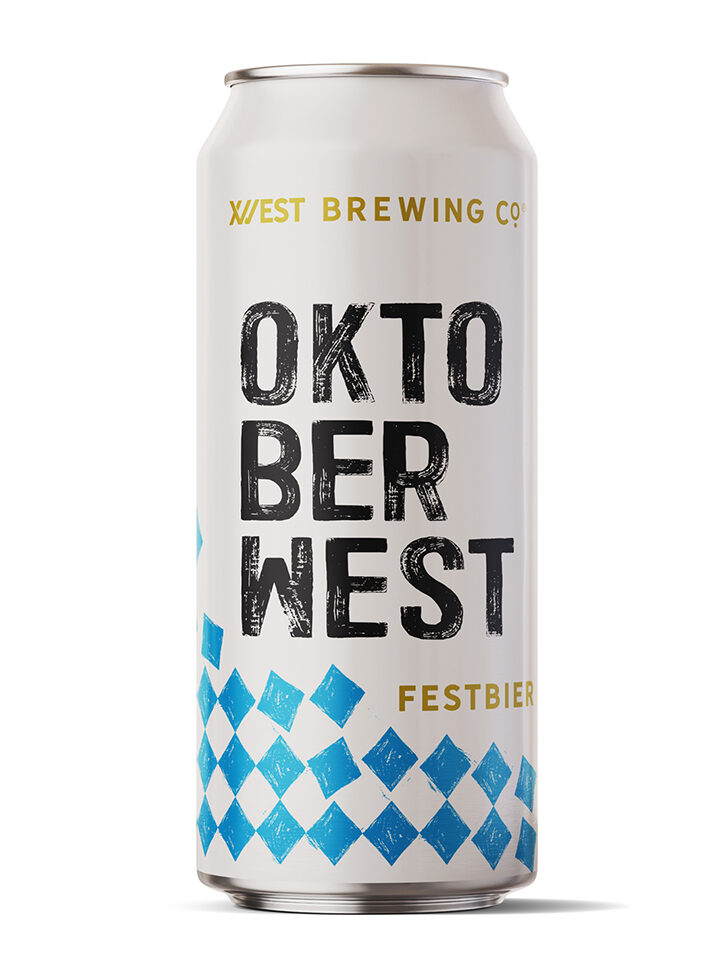 OKTOBERWEST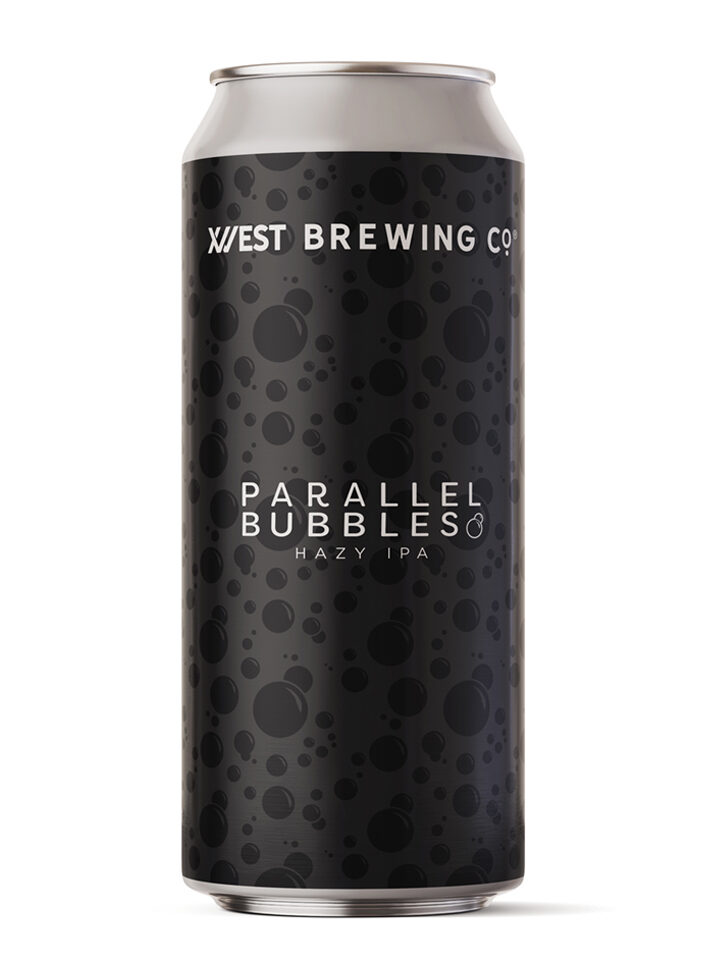 PARALLEL BUBBLES
BILLET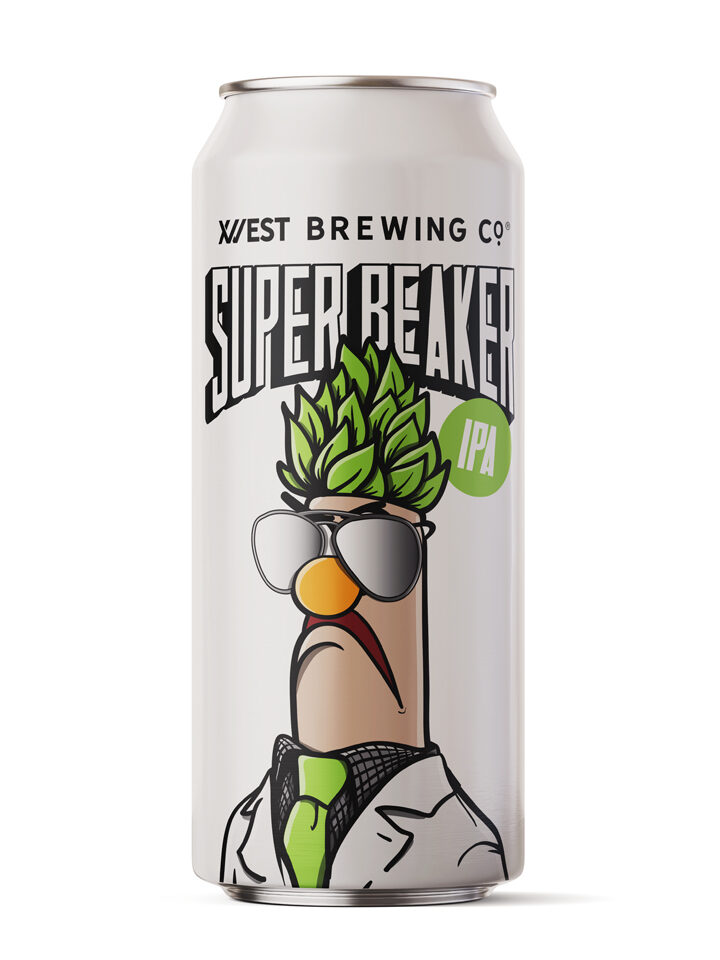 SUPER BEAKER
MIJO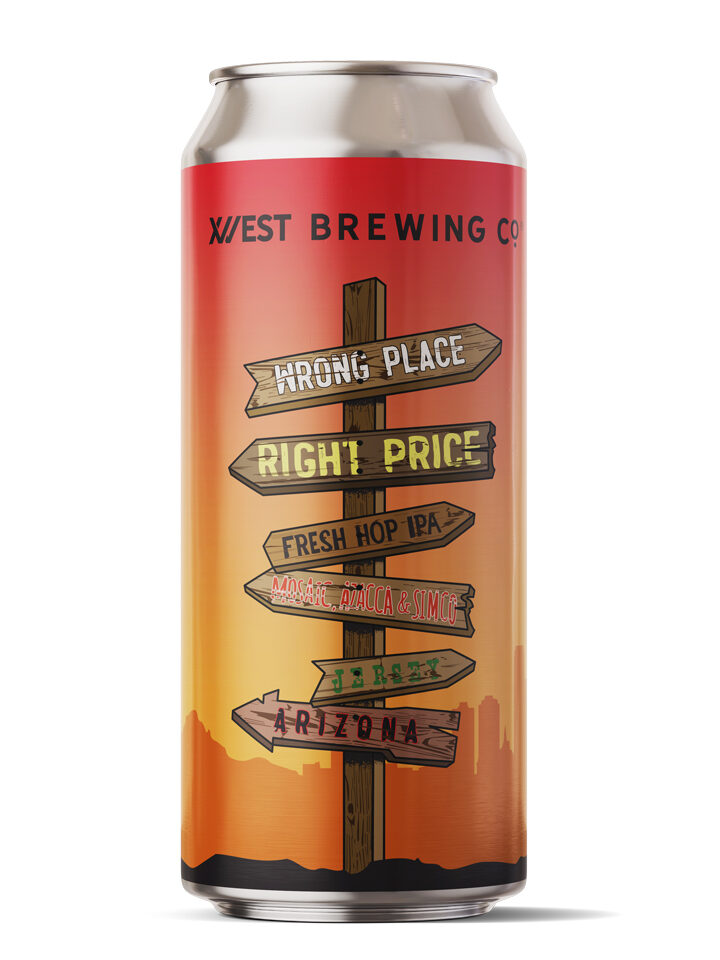 Wrong Place, Right Price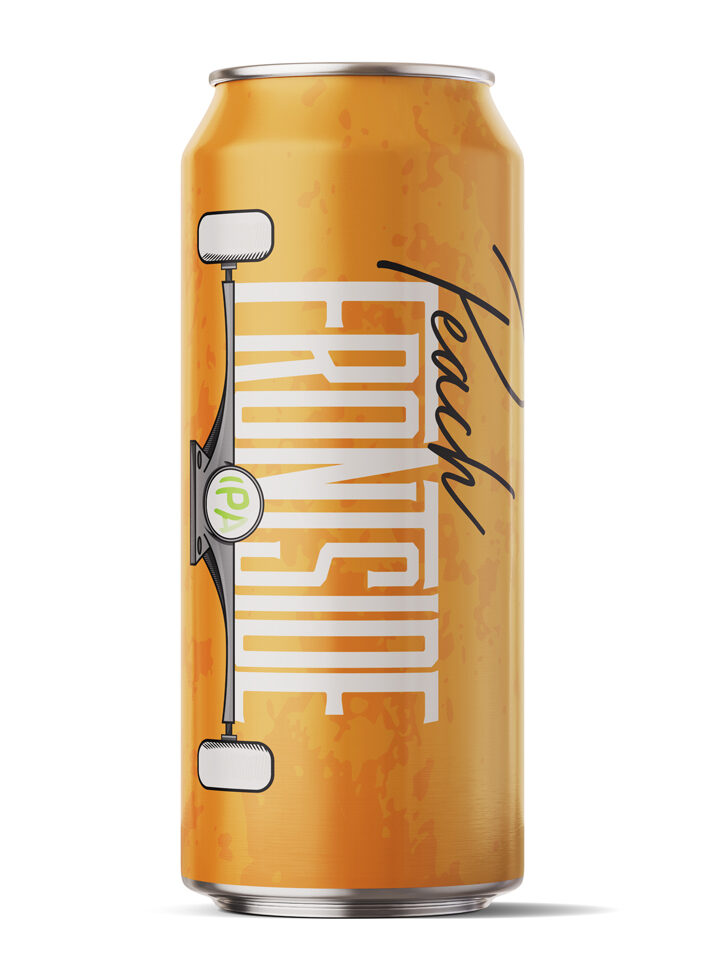 PEACH FRONTSIDE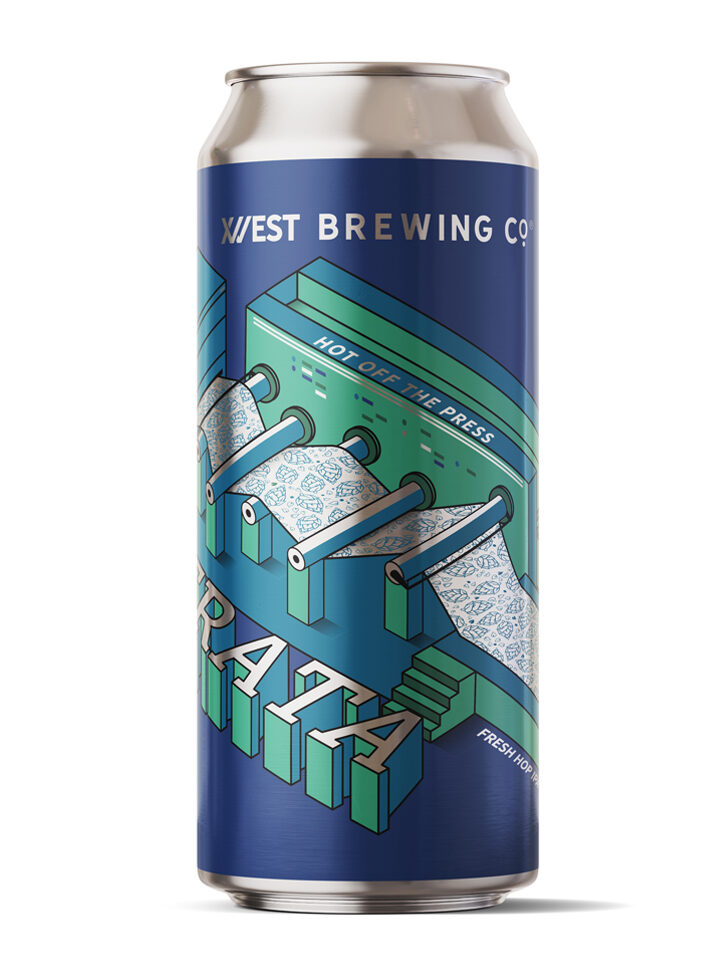 HOT OFF THE PRESS STRATA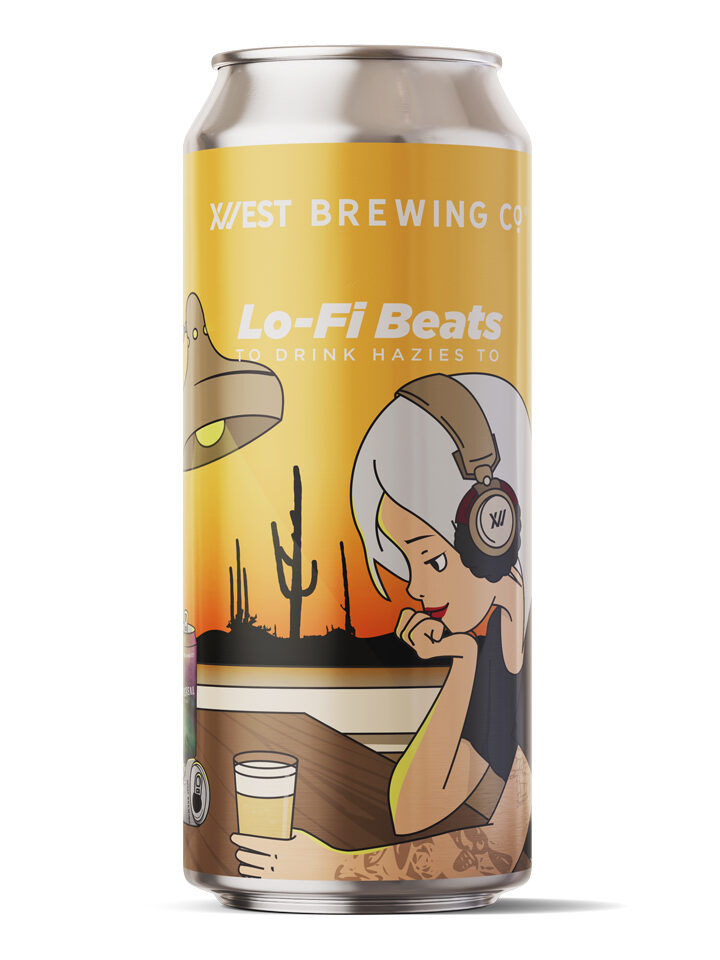 LO-FI BEATS TO DRINK HAZIES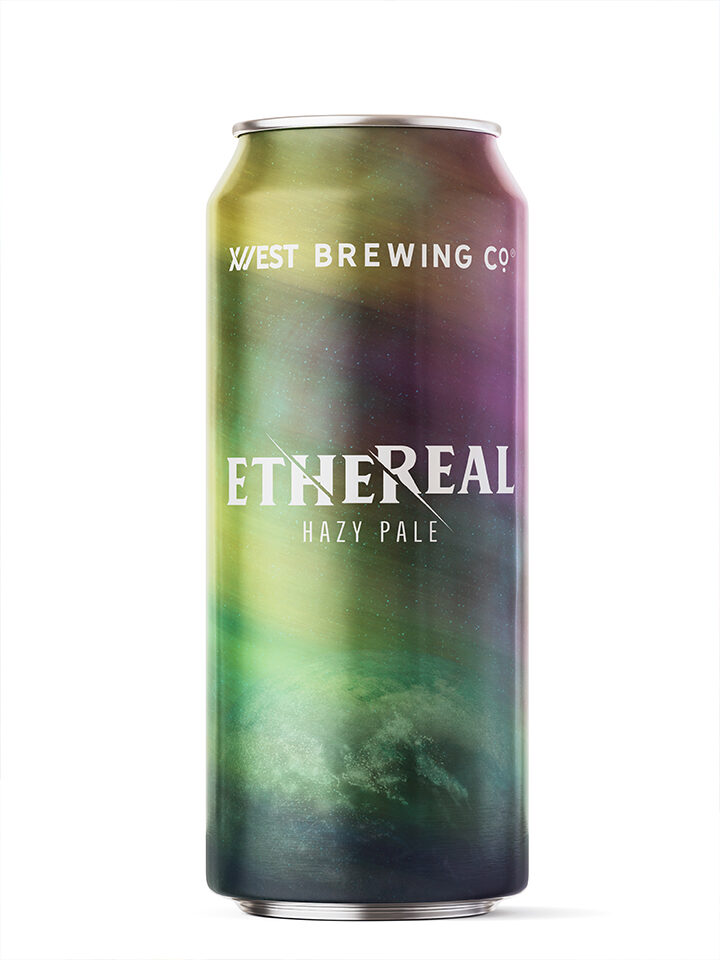 ETHEREAL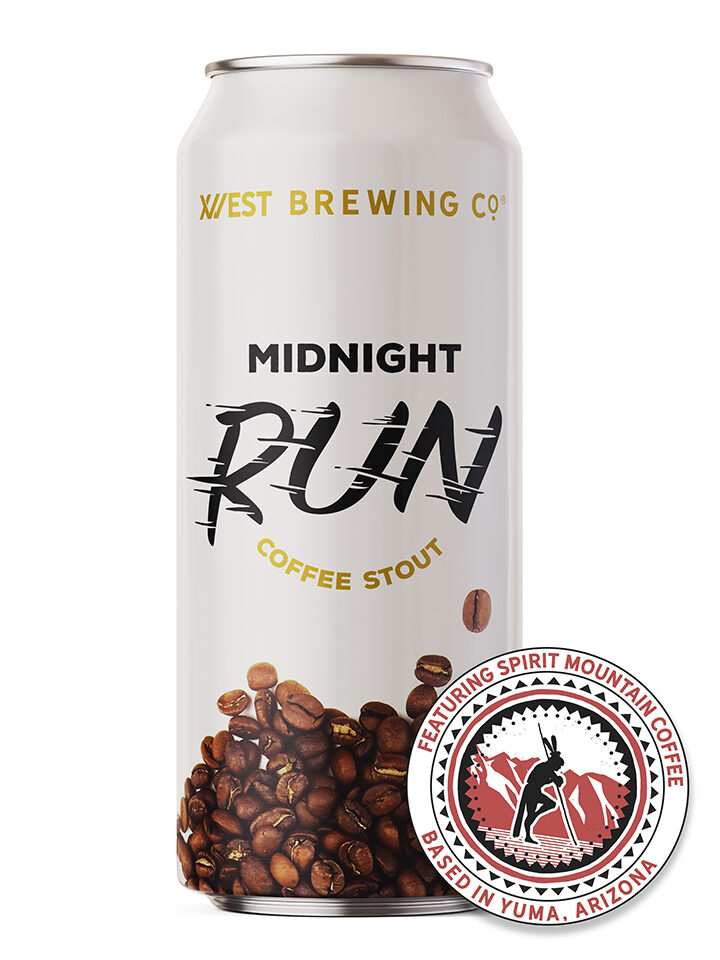 MIDNIGHT RUN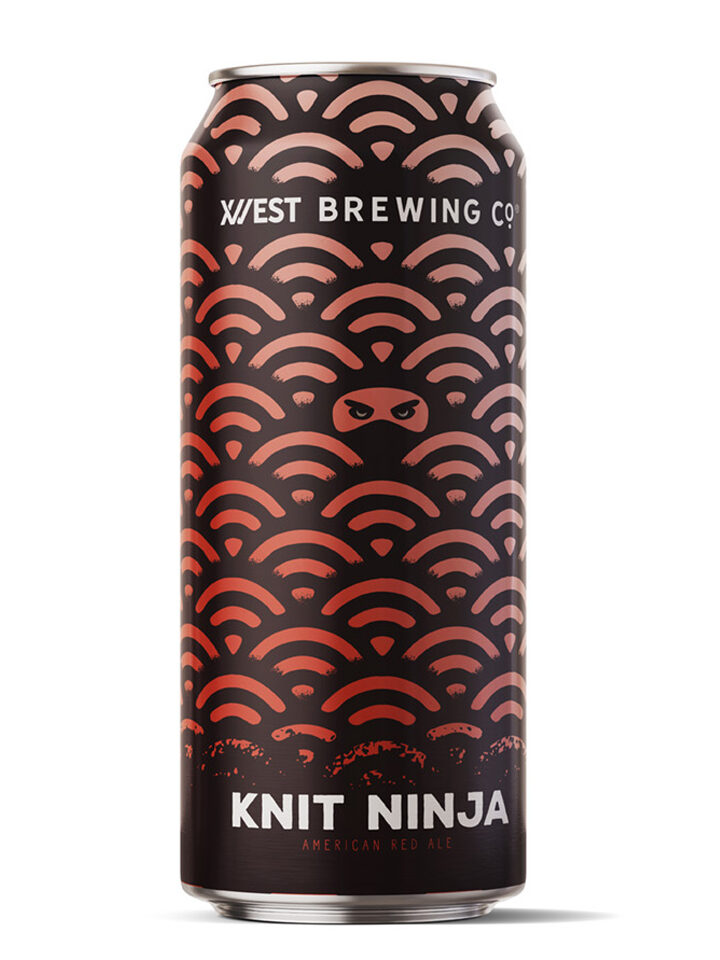 KNIT NINJA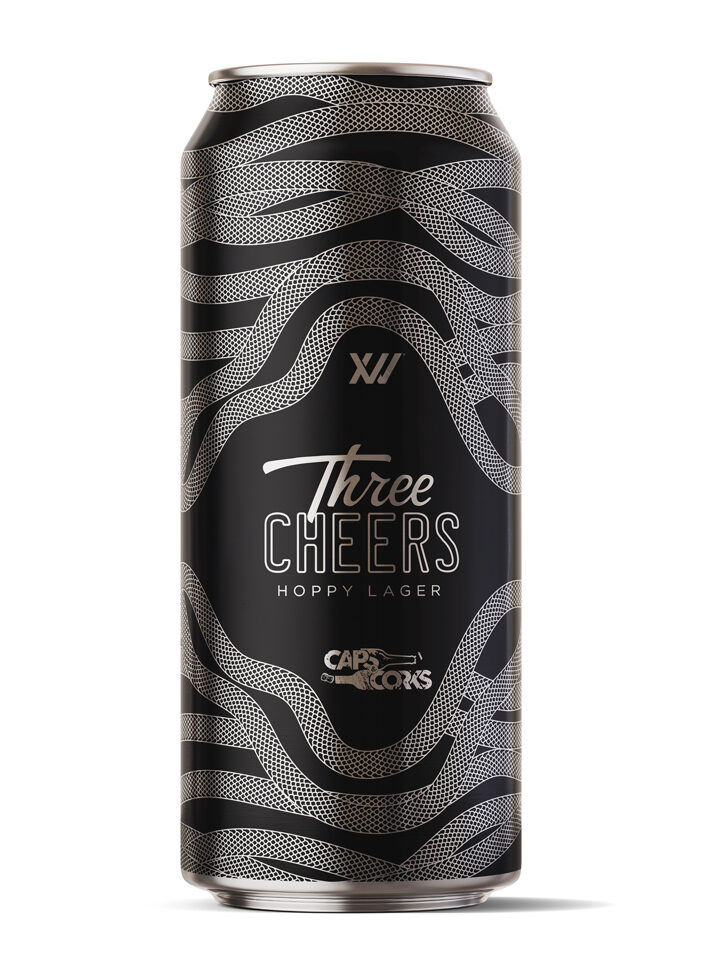 THREE CHEERS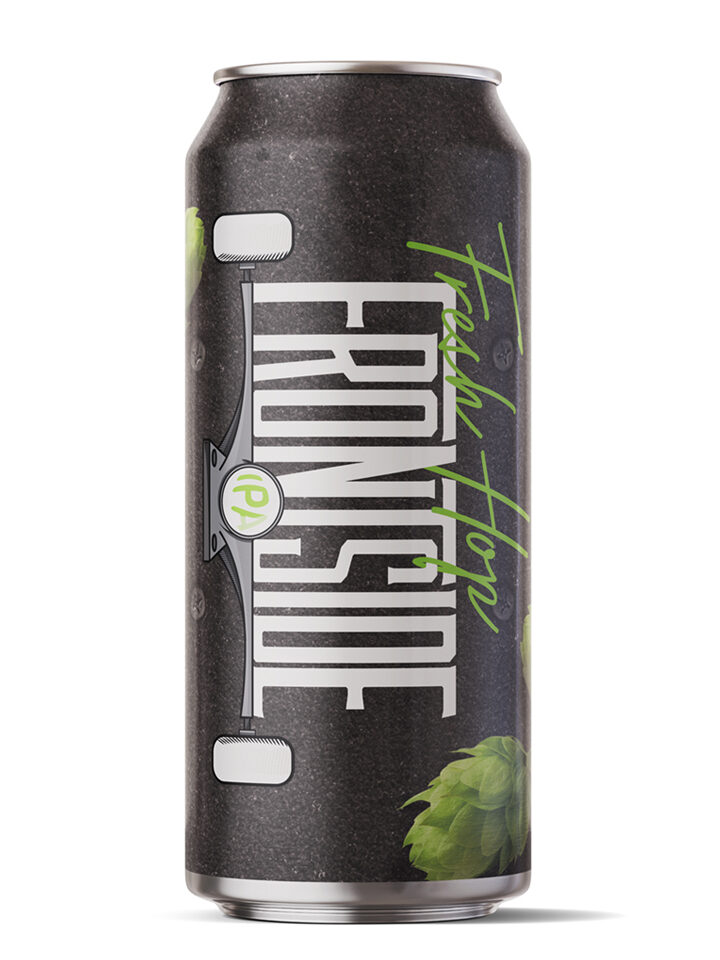 FRESH HOP FRONTSIDE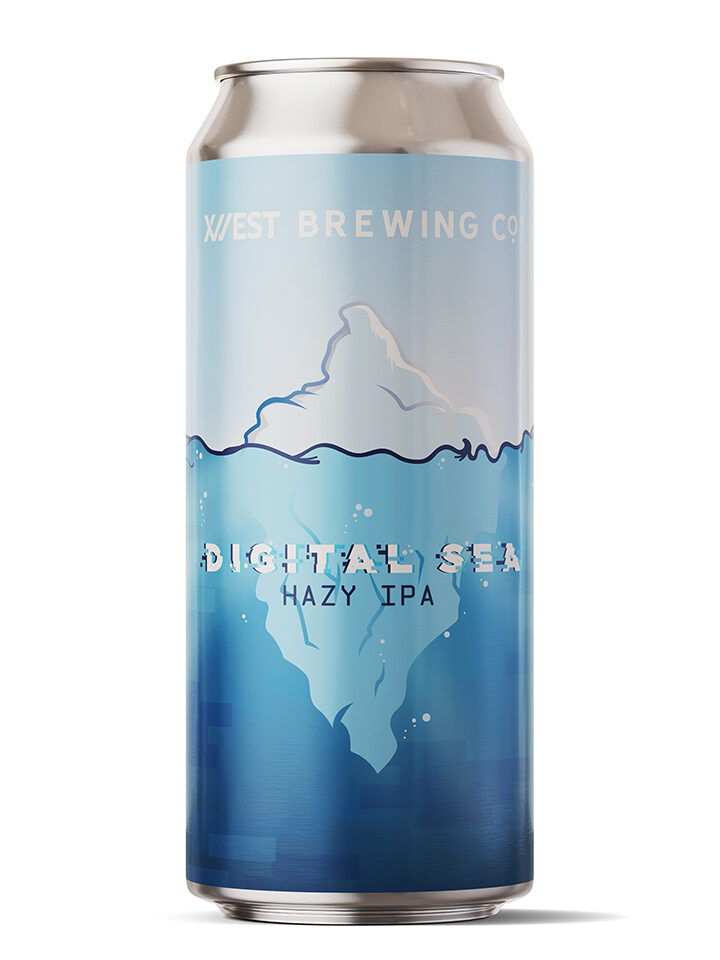 DIGITAL SEA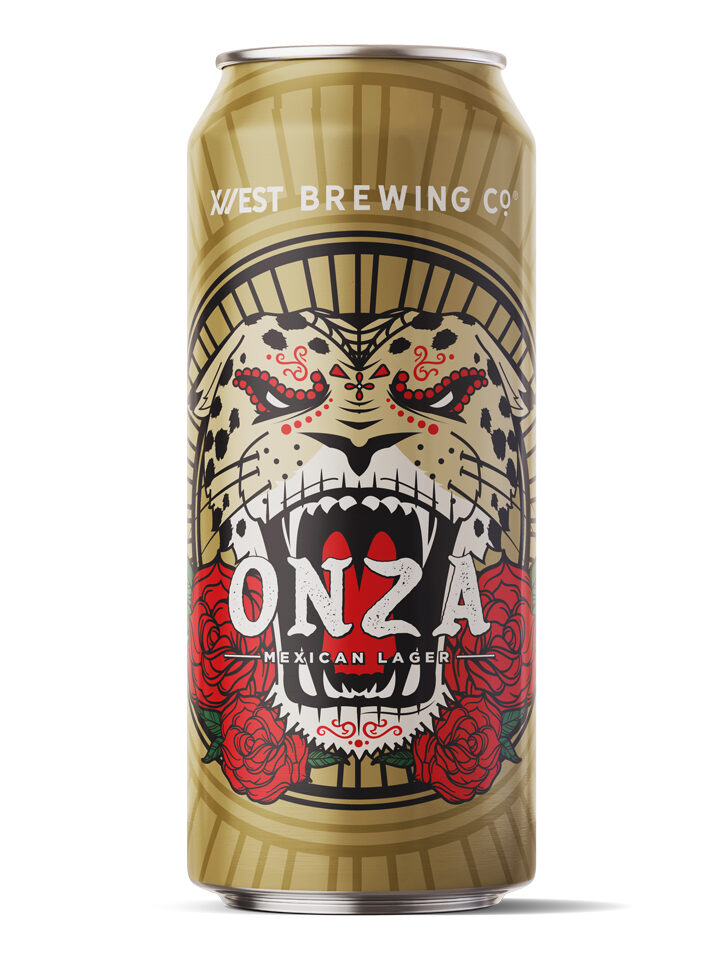 ONZA
FRONTSIDE IPA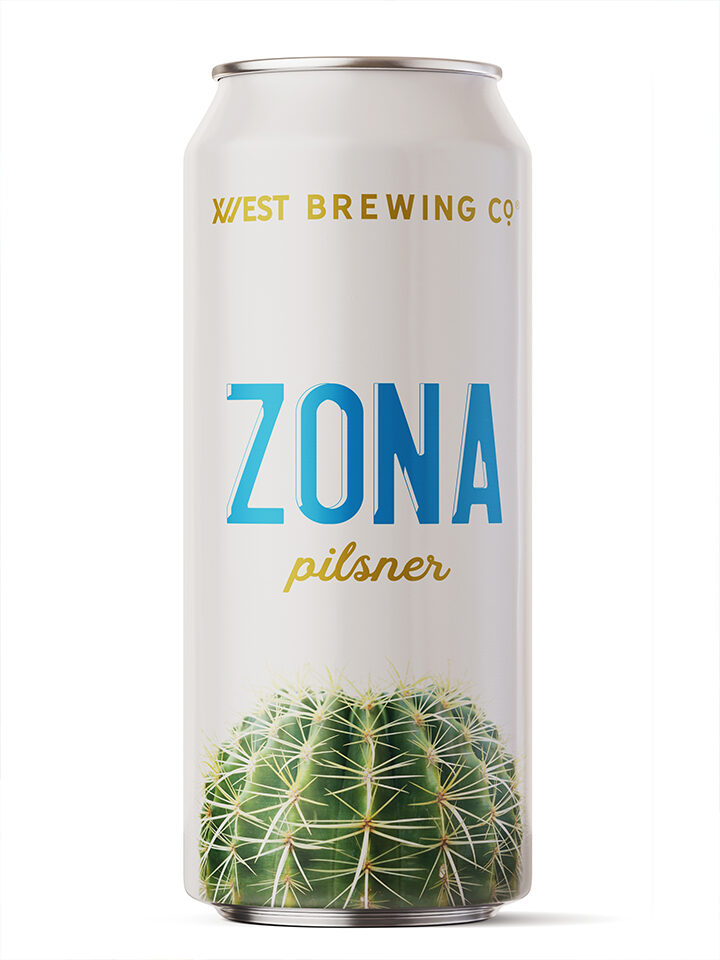 ZONA PILSNER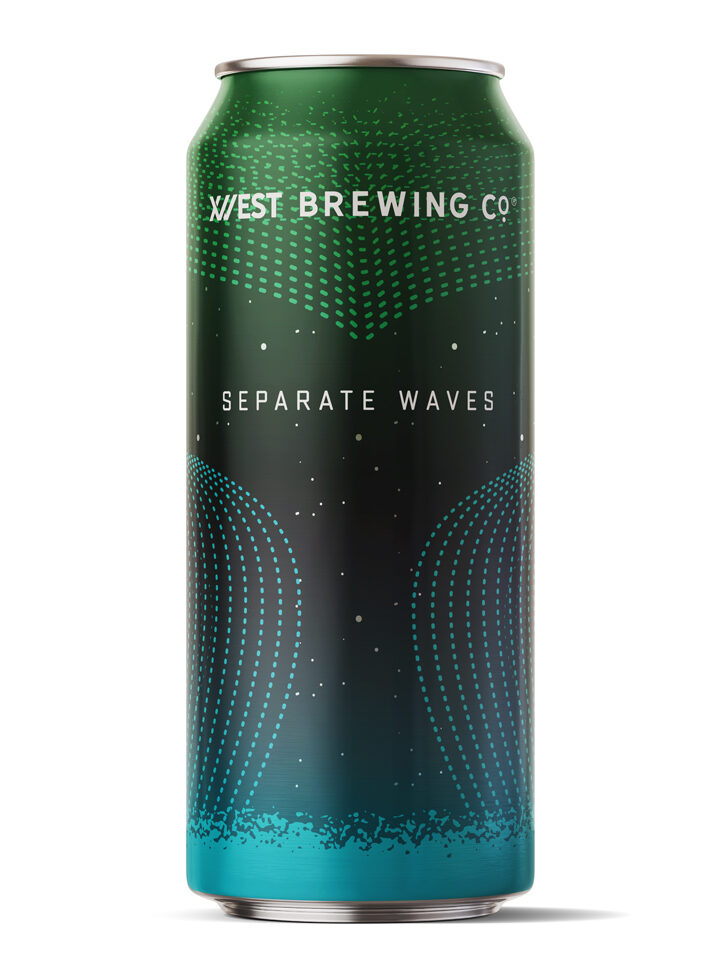 SEPARATE WAVES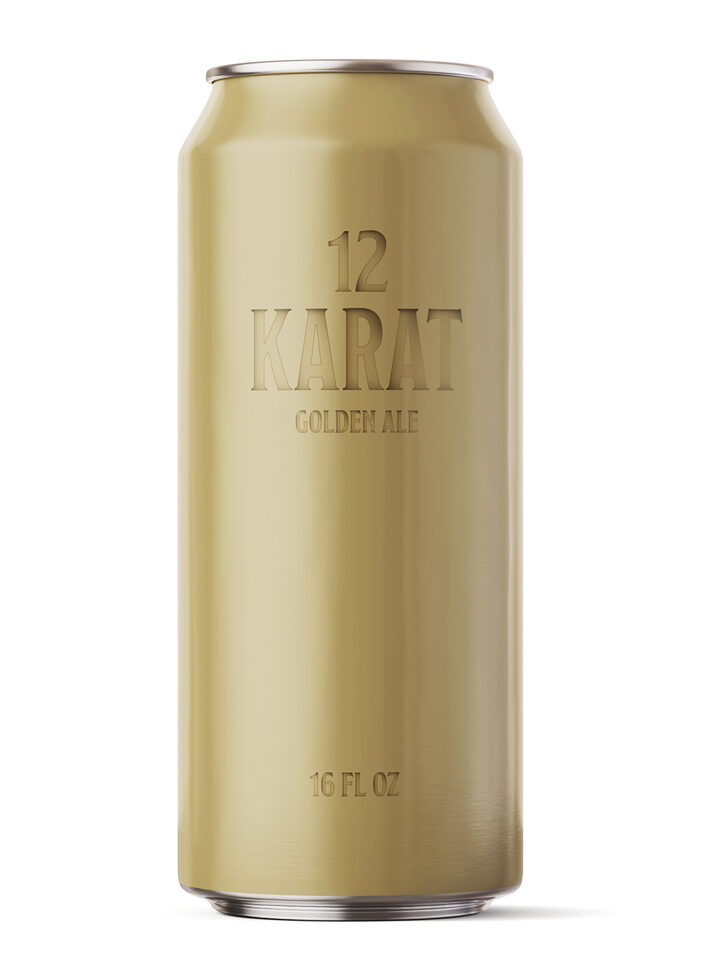 12 KARAT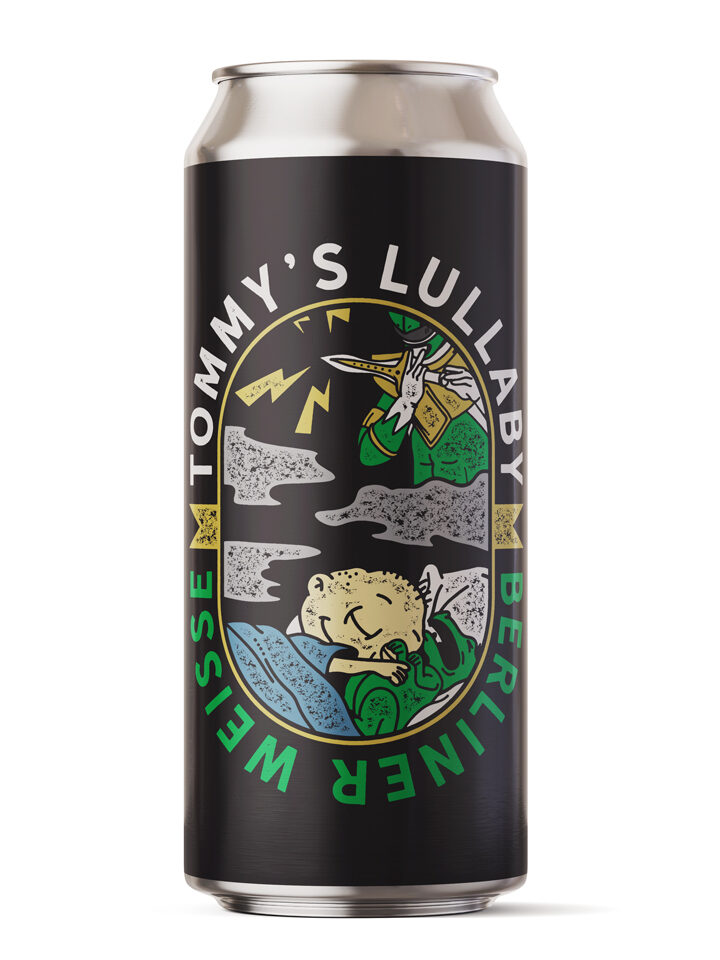 TOMMY'S LULLABY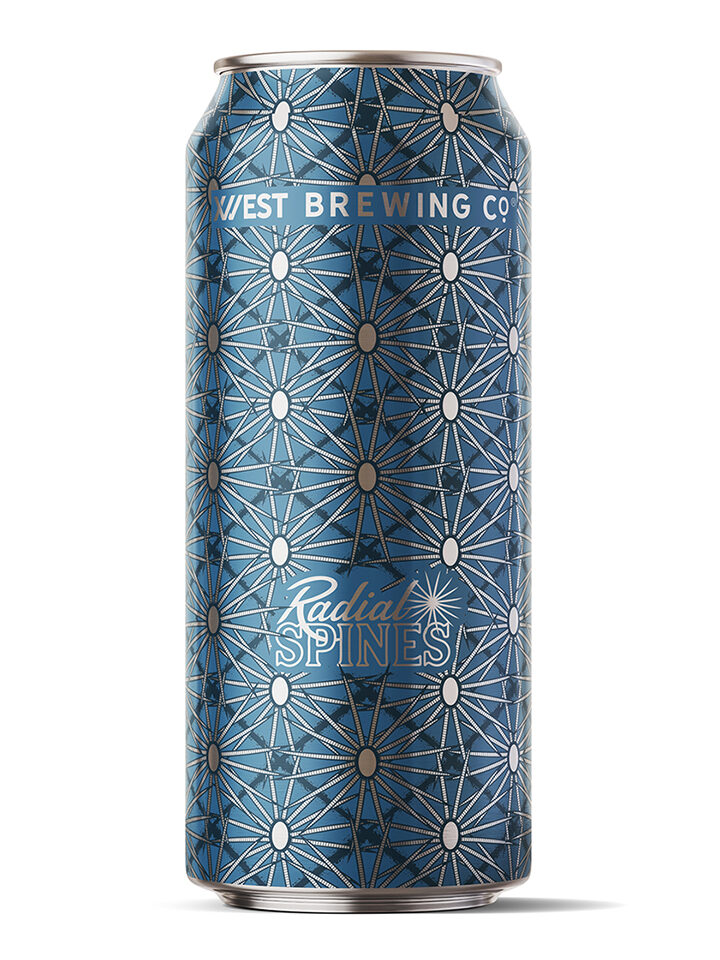 RADIAL SPINES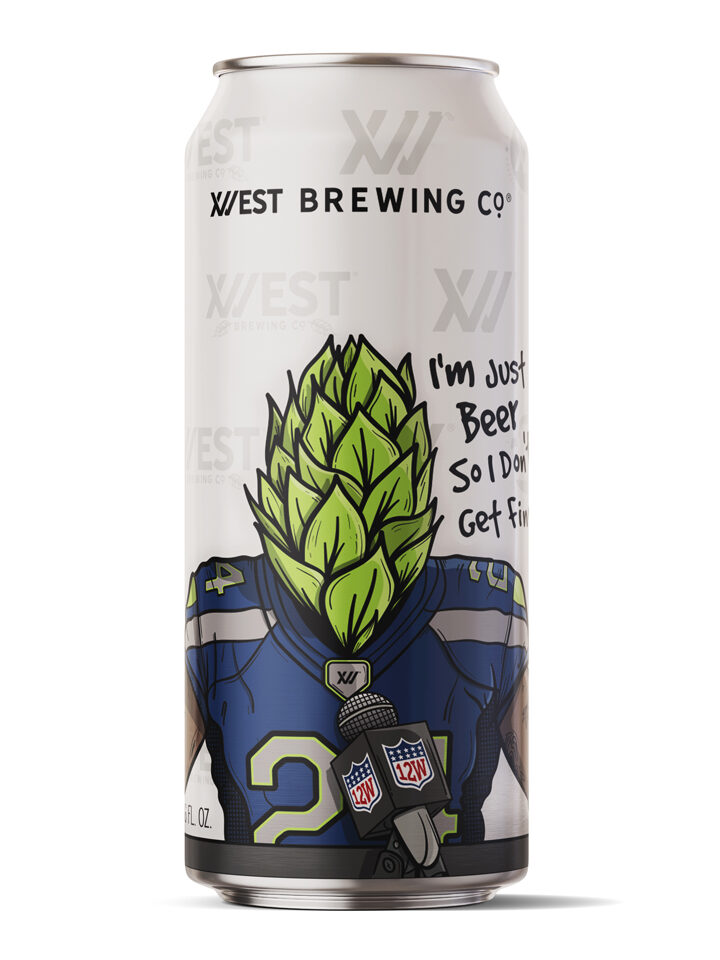 I'M JUST BEER SO I DON'T GET FINED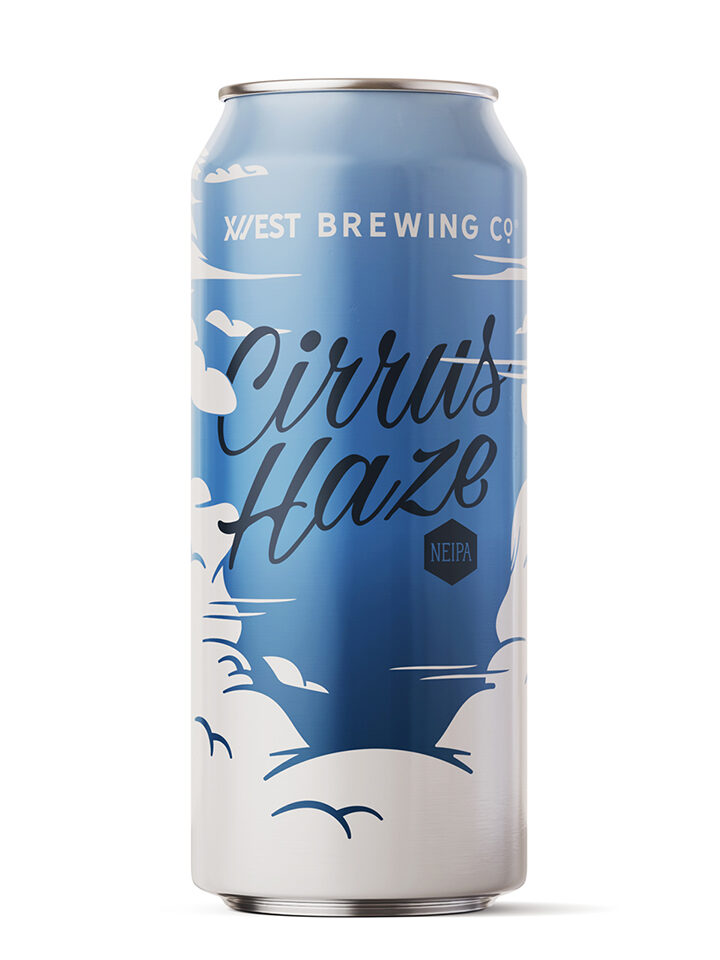 CIRRUS HAZE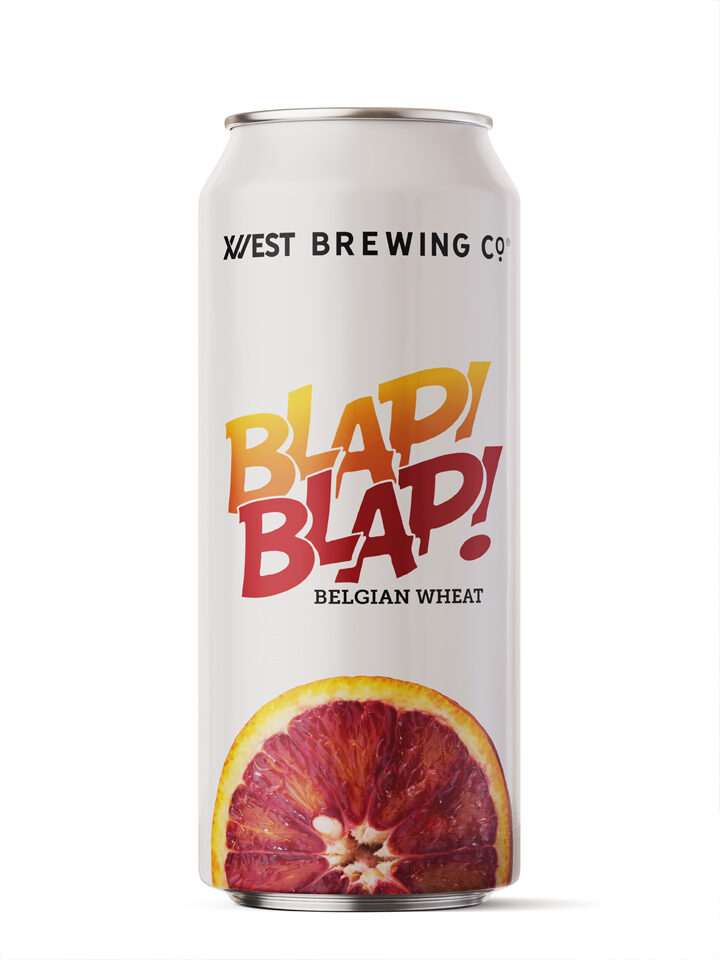 BLAP!BLAP!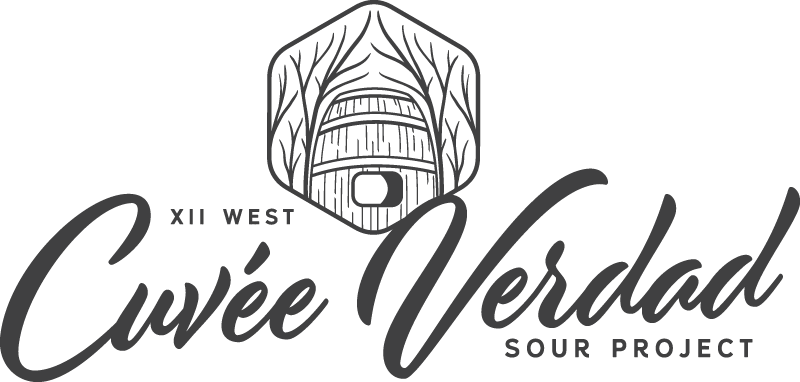 Cuvée Verdad
A Sour Project by 12 West Brewing
 Our new sour project focuses on a wide variety of mixed fermentation sour ales.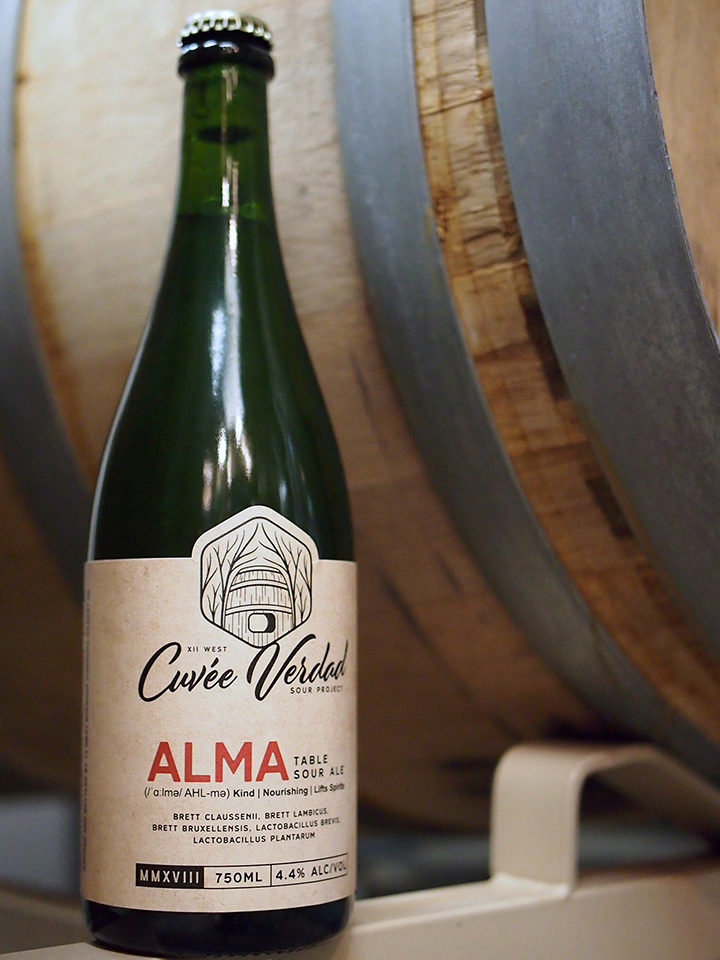 CUVEE VERDAD: ALMA