 AVAILABLE AT 12 WEST BREWING COMPANY
ALMA
TABLE SOUR
This sour ale is made with a variety of souring yeast strains which produces an easy drinking sour, at 4.4% believe it or not. We used mixed fermentation with yeasts strains like Brett Claussenii, Brett Lambicus, Brett Bruxellensis, Lactobacillus brevis, Lactobacillus Plantarum.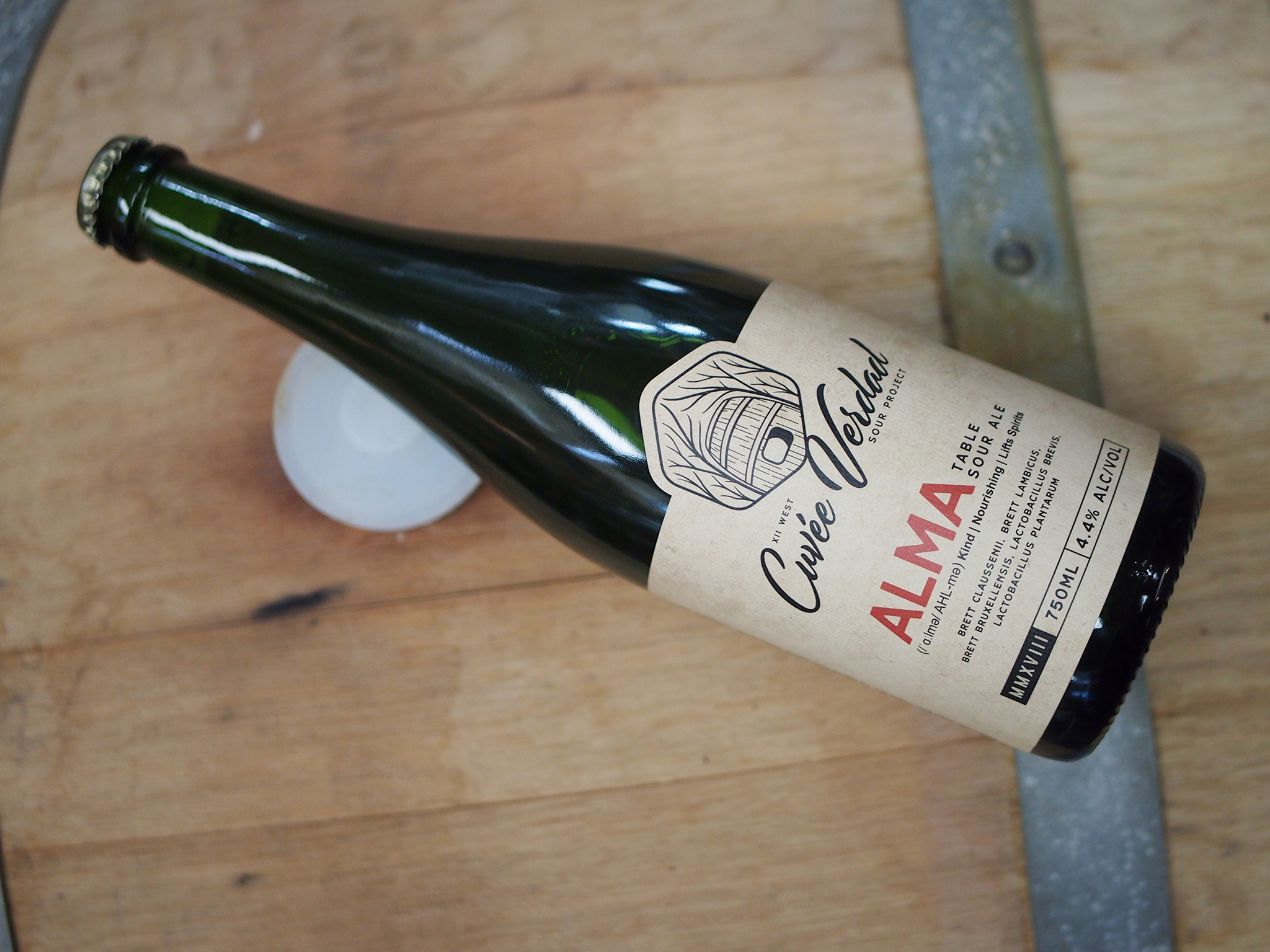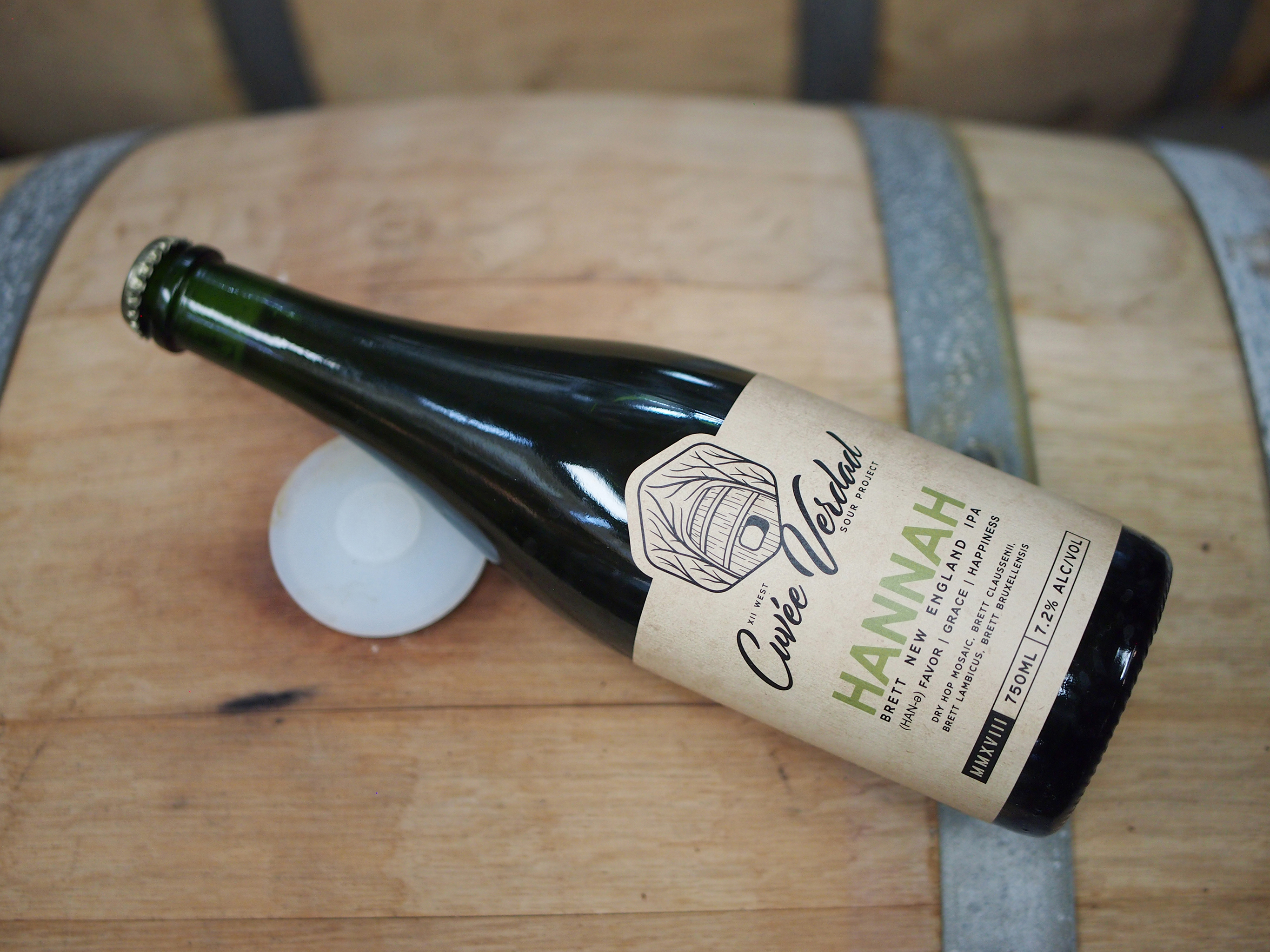 HANNAH
BRETT NEW ENGLAND IPA
We took our hazy New England IPA recipe, dry hopped it with Mosaic hops and soured with Brett Claussenii, Brett Lambicus, and Brett Bruxellensis. This bottle conditioned IPA is hoppy, funky, and everything you want in a Brett IPA.
Hannah will bring happiness to sour fans and hopheads alike.